Chandeliers of the galaxy, these distant stellar swarms fire our sense of wonder. Hop on and we'll tour 16 of season's finest globular clusters!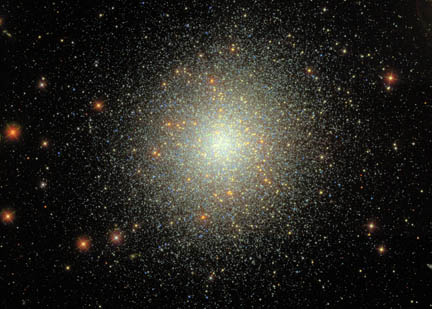 When it comes to sidewalk astronomy, the Moon, planets, and bright double stars always rate two thumbs up. But never doubt the power of globular star clusters. These stellar treasure troves rate right up there with Saturn and Jupiter when it comes to making an impression on first-time stargazers.
While the visual and emotional impact of a planet is immediate, globular clusters have this delicious, built-in delay between recognizing what they're looking at and then truly seeing it. I love the moment of silence before the realization sets in, followed a second or two later by something along the lines of, "Oh my God, I can't believe all those STARS!"
Every season has its share of globulars, though pickings are slim in winter. Things heat up in the spring and grow white-hot in the summer as the Teapot of Sagittarius makes its appearance at nightfall. Globulars are densely packed, generally spherical star clusters with anywhere from 10,000 up to 1 million or more stars. They orbit the center of the galaxy in a halo, the reason we see far more of them in summer, when we face toward galactic center, than in winter, when we gaze outward toward the anti-center.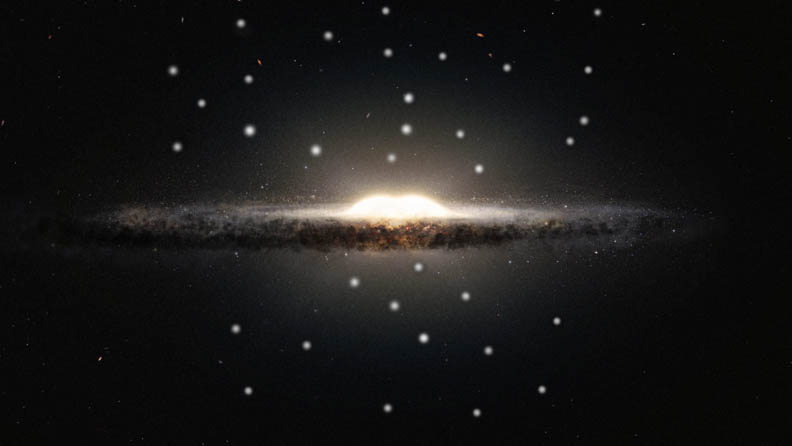 Globular clusters' approximately spherical distribution about the galaxy's central bulge is thought to trace the margins of our galaxy in its youth, when the Milky Way was in the process of collapsing from multiple smaller clouds of gas and dust. The originally modest rotation of the material increased during the collapse and spun itself into a flattened disk, leaving the globulars as lonely "sentries" guarding the fringes of a great stellar empire. It's no surprise then that the clusters are the Methuselahs of the night sky, ancient assemblages of stars 10 billion years and older. Many of their original Sun-like, main-sequence stars have evolved into bloated red giants.

Globular clusters come in a variety of sizes and are distinguished by how tightly their stars are packed. Some are standing room only with cores so compressed, they stubbornly resist resolution in even the largest amateur telescopes. Other clusters are loose enough to give away all their stars even at low magnification. Astronomers classify these "degrees of concentration" according to the Shapley–Sawyer Concentration Class on a scale of I–XII (1–12), where Class I is the most concentrated and XII the least.
Distance can also be an important factor in resolving a cluster. M4 in Scorpius, the closest globular to Earth, lies just 7,200 light years away, while NGC 2419 is more than 40 times that far, twice as distant as the Large Magellanic Cloud. I can easily resolve many stars of M4 in my 10-inch reflector but only a few faint twinkles in NGC 2419's outer halo.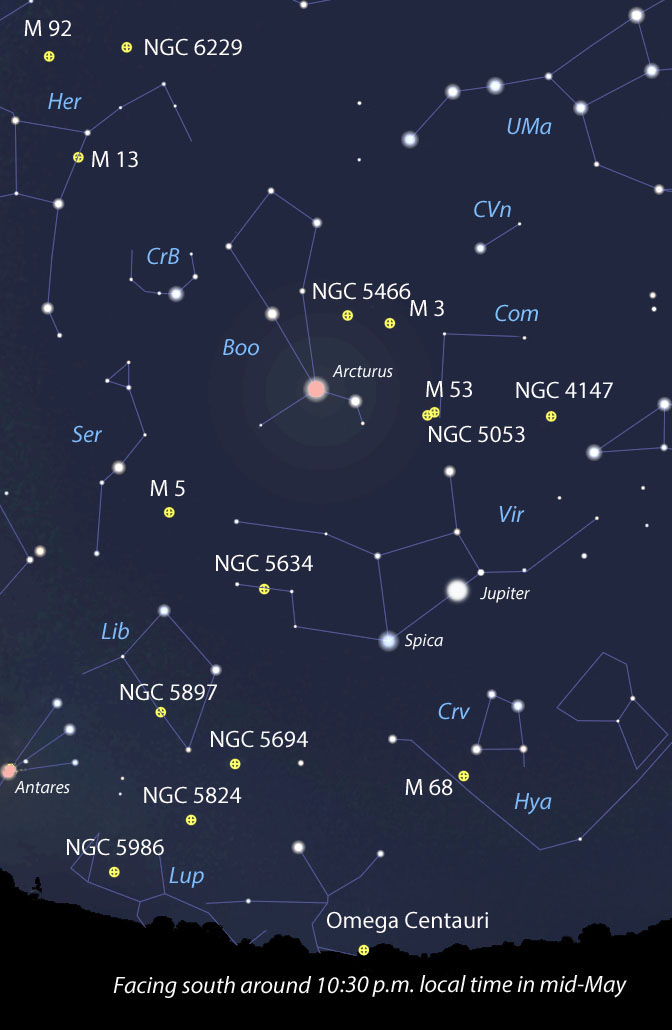 For our 16 featured globular clusters, I chose those that are well-placed during early evening hours from mid-May through early June. The Sagittarius and Ophiuchus hoards follow closely on the heels of this spring sampler, so I encourage you to pursue these beautiful balls of stars right through the summer. Here's a list of them all to keep the fire burning.
The current selection varies across the spectrum in size and degree of concentration, offering a delightful cross-section of what to expect from this surprisingly diverse cluster type.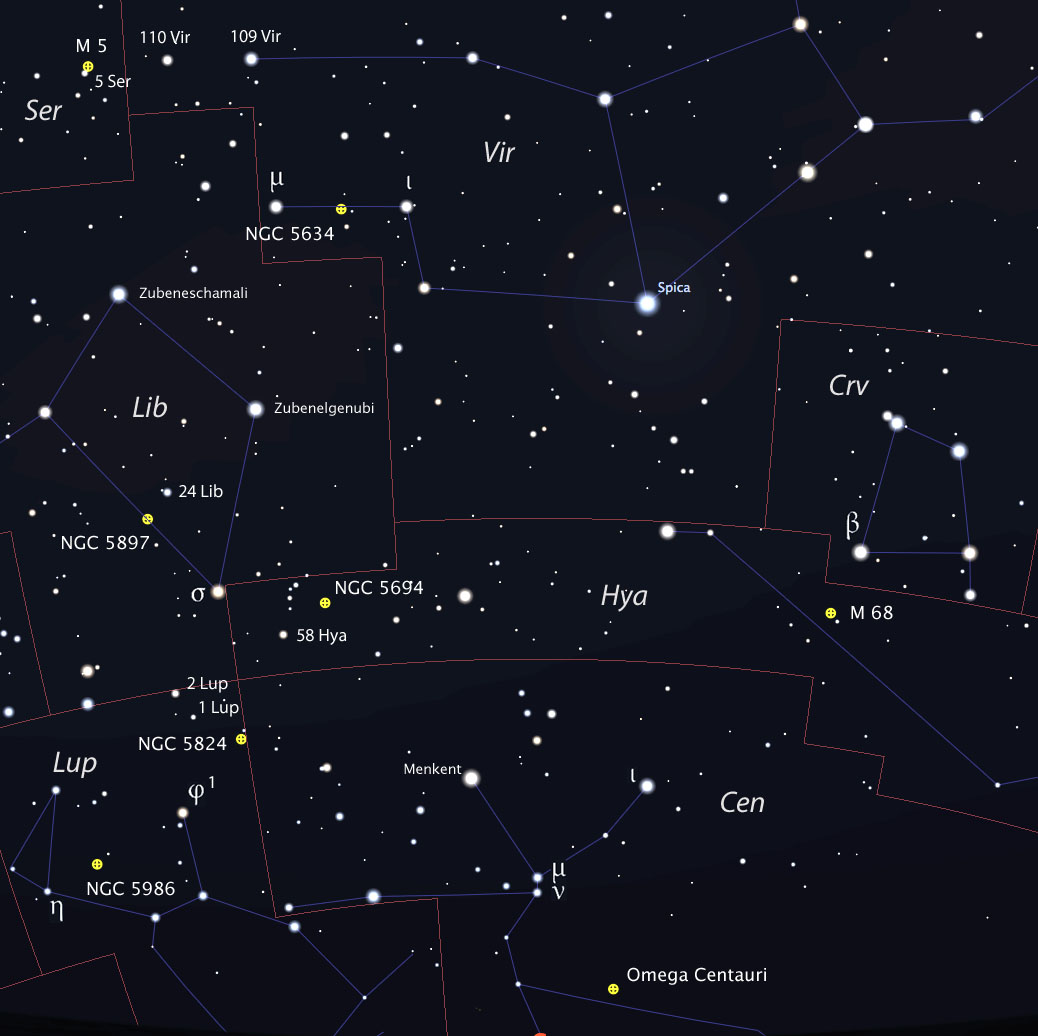 Globulars benefit from medium and high magnifications — I like between 125× and 225× as a good balance between resolution, seeing conditions, and aesthetic appeal. Too much magnification robs a glob's character and softens the stars, detracting from the starry pinpoint effect.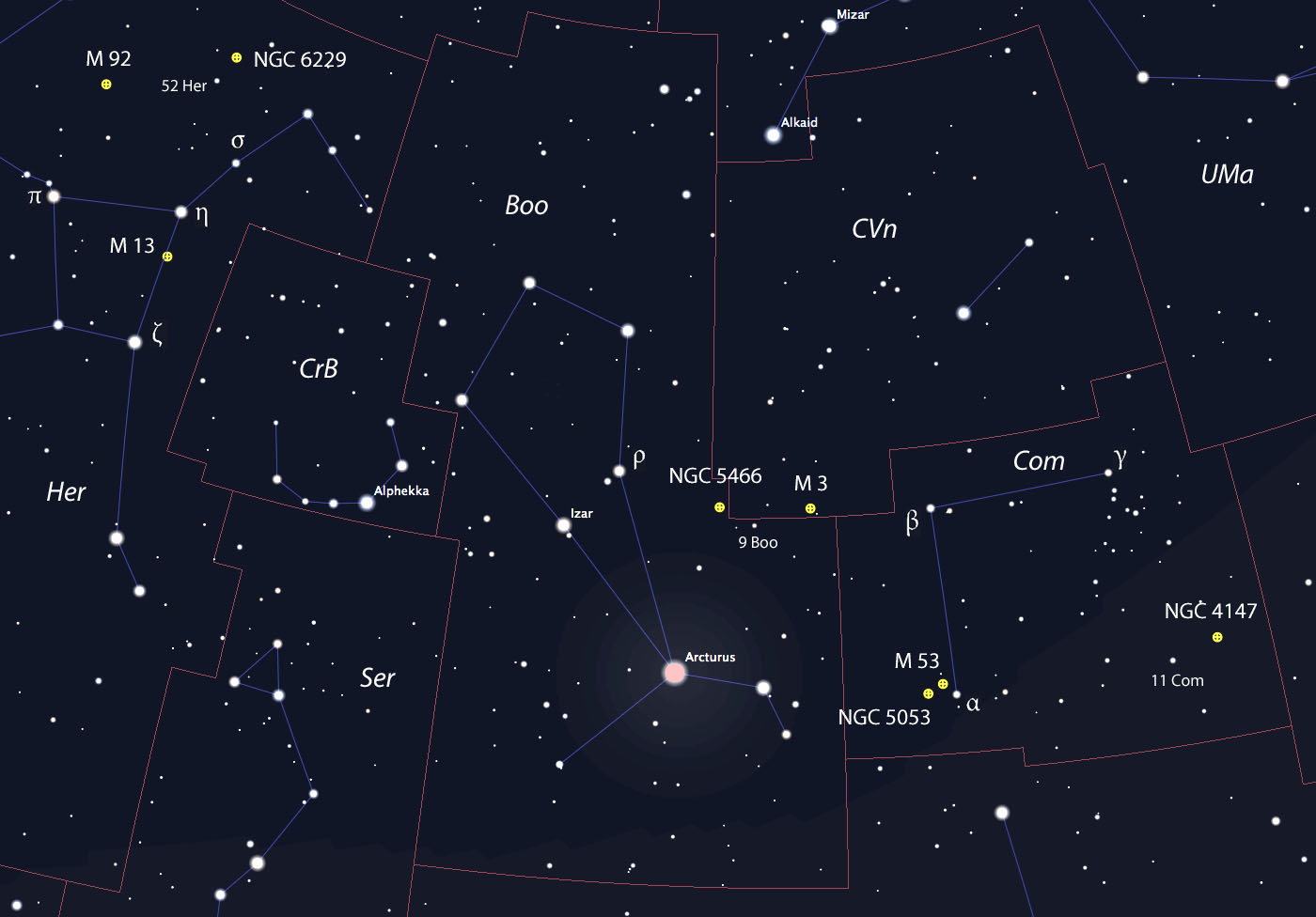 Let's check out some highlights! All observations were made from a somewhat light-polluted site with a 15-inch reflector and 10×50 binoculars. The clusters ranged in brightness from magnitude +5.7 to +10.8. All are visible in an 8-inch scope and most in a 6-inch with varying degrees of resolution.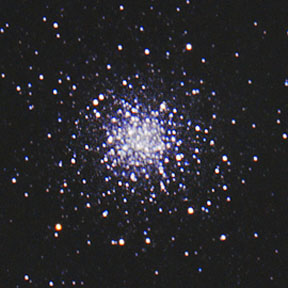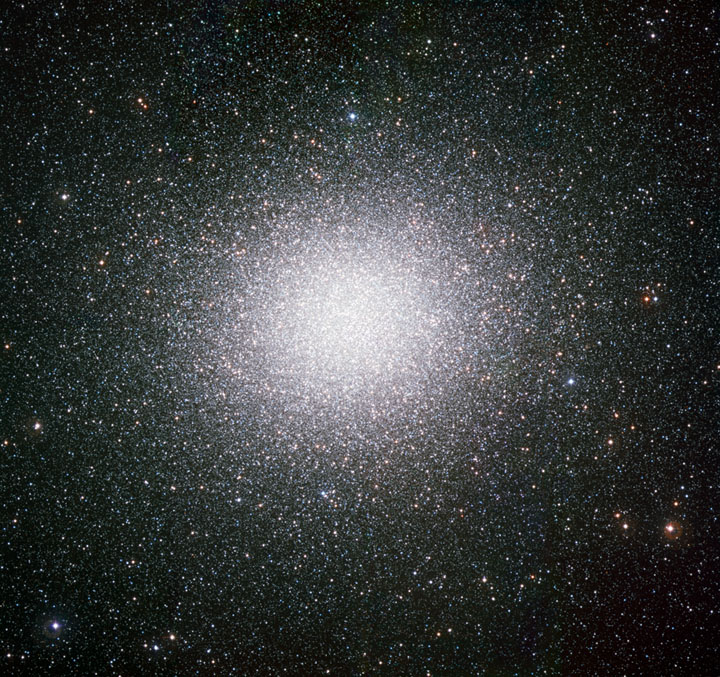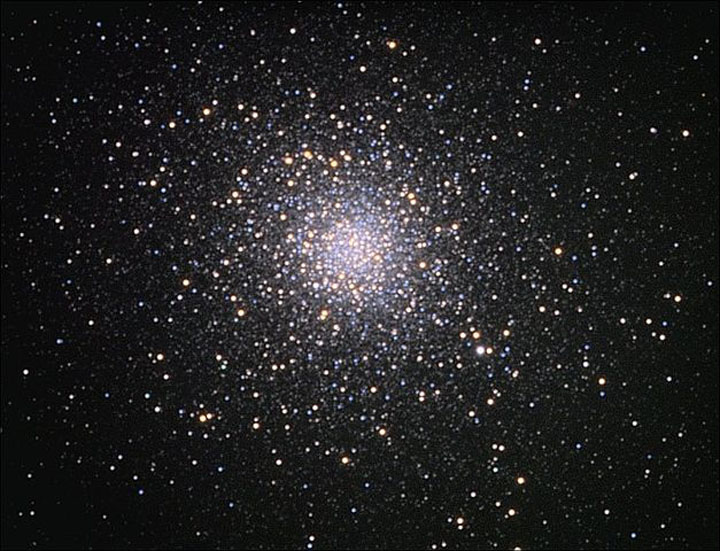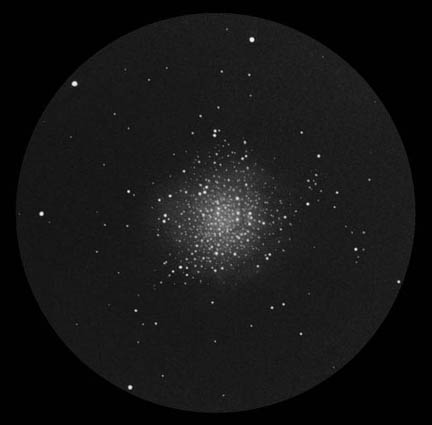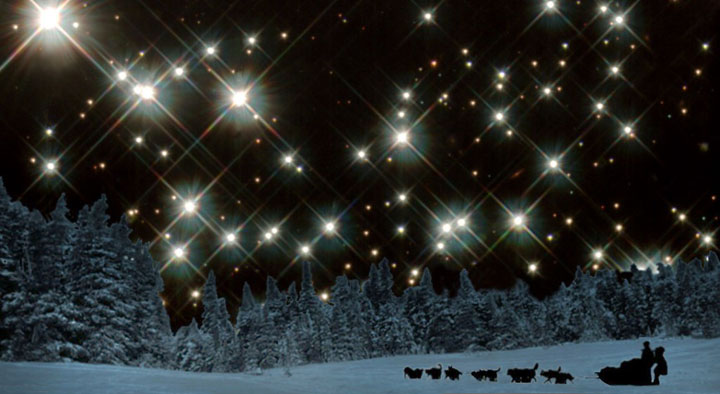 Ever wonder what it would be like to live on a planet in the heart of a globular cluster? The average density of stars in a typical cluster is about one per light-year, but in the core, it's more like one star per solar system diameter. Needless to say, the sky there would be crammed with thousands of stars so bright they'd cast more light than multiple full Moons! Something to think about the next time you look M13 in the eye.