Black Hole Revealed, Postcards from the Future, and Ice Giants on the Rise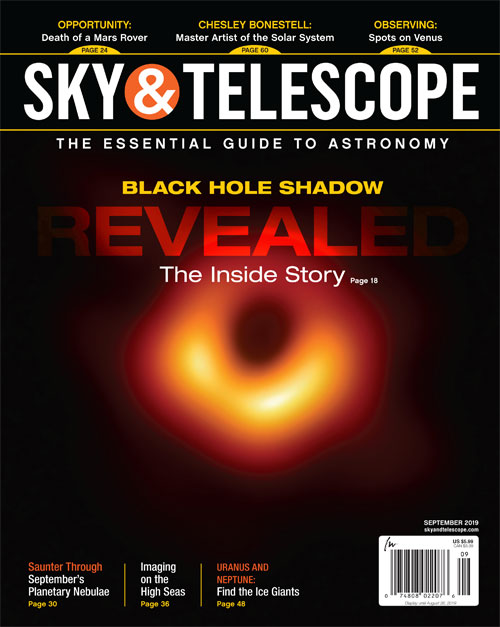 We live in exciting times. After more than a decade of coordination, observing, and analysis, the team behind the Event Horizon Telescope has captured a black hole's silhouette — and Science Editor Camille Carlisle shares the inside story of how they did it. This is one postcard from the future that Chesley Bonestell didn't paint, but he thought of almost everything else in his futuristic artwork that defined the genre of space art. That future contains ends as well as beginnings, and we pay tribute to Oppie, the long-surviving rover on Mars. Even as we career headlong into that future, though, some things never change. Uranus and Neptune rise to prime observing season and Venus provides a tantalizing view. The arch of the Milky Way provides contributing editor Fred Schaaf with musings on eternity. In this issue, you'll also find a binocular guide to an open cluster in Cepheus, the timing of the full harvest Moon, a lunar occultation for southwest America, and for those who want to go really deep: microquasars.

Feature Articles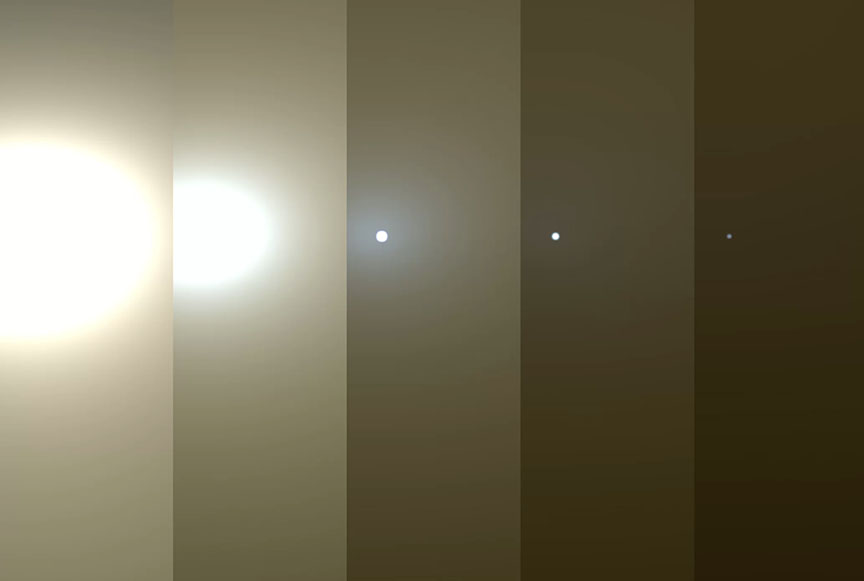 Kepler's Discoveries
By Shannon Hall and Terri Dubé

The Face of a Black Hole
Here's how a worldwide team of scientists detected the "shadow" of an event horizon.
By Camille M. Carlisle

Opportunity's End
The Martian rover's spectacular and heartbreaking saga helped rewrite textbook knowledge of the Red Planet.
By Shannon Hall

Favorite September Sights
Join the author on a saunter to admire some of his favorite planetary nebulae.
By Ted Forte

Imaging on the High Seas
Take advantage of dark skies on your next luxury cruise.
By Greg Redfern

Postcards from the Future
Groundbreaking space artist Chesley Bonestell painted the future that we live in today.
By Donald Vaughan

Beyond the Printed Page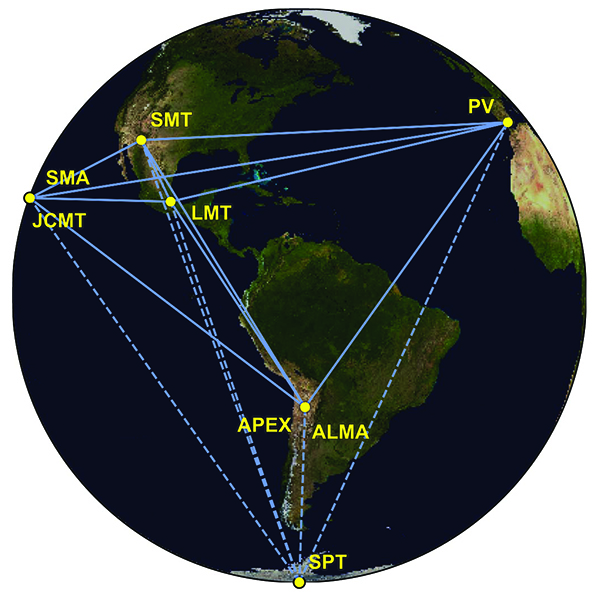 Astronomical Society Purchases S&T
The staff of Sky & Telescope are looking forward to a bright future under American Astronomical Society ownership.
How Does the Event Horizon Telescope Work?
Coordinating telescopes across the globe to create an image of a black hole's "shadow" isn't easy. Here's how they did it.
NASA's Artemis Budget: The Full Story
The budget to fund NASA's Artemis program received a boost — but will it be enough? Read the full story here.
ALSO IN THIS ISSUE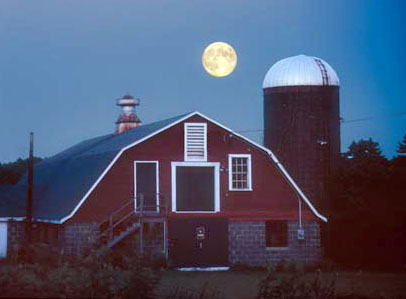 The Month of the Harvest Moon
The smaller planets are largely missing from September's skies, but the two gas giants are joined by the two ice giants — and the full Moon heralds the harvest.
By Fred Schaaf

Cool Hunting
You've seen Uranus and Neptune — but have you found their moons?
By S. N. Johnson-Roehr

The Mysterious "Star Spots" of Venus
Could these bright patches be related to volcanism?
By Thomas A. Dobbins

Foxfire Nights
Vulpecula's dearth of bright stars is offset by its wealth of deep-sky objects.
By Sue French
Table of Contents
See what else September's issue has to offer.