Light pollution is insidious in today's world. This International Dark Sky Week, become inspired to see what you can do to raise awareness.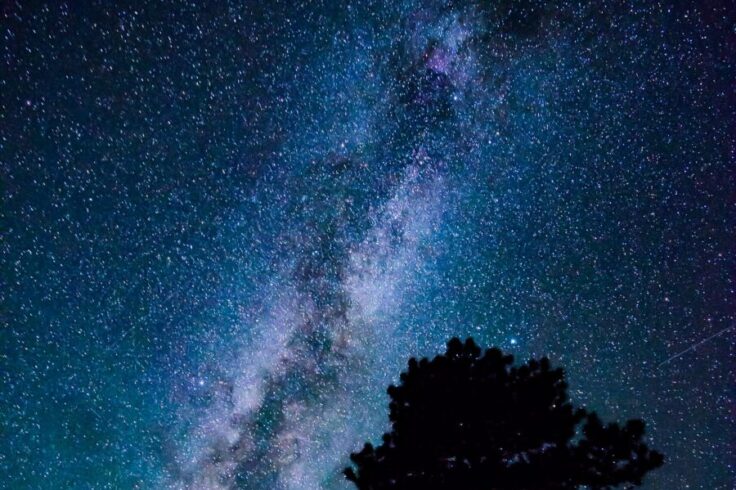 Do you care about protecting the night sky? Join the International Dark Sky Association's virtual conference this weekend.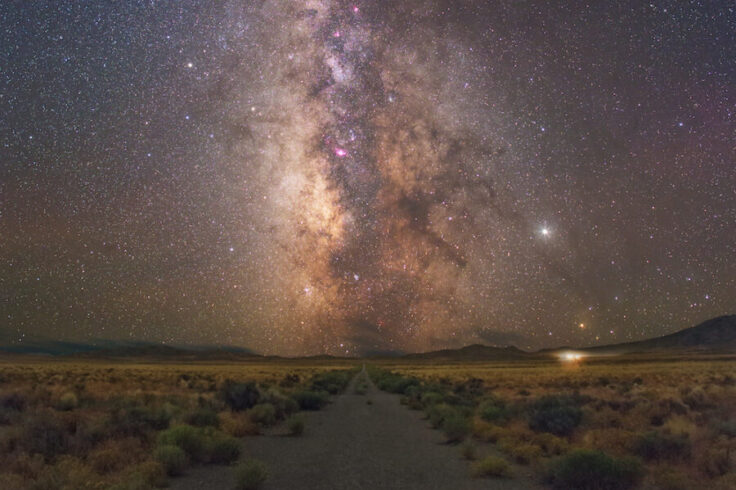 The weeklong celebration of the night sky we all share has always been an opportunity for people to connect with each other. This year, connecting with each other takes on a significance all its own.