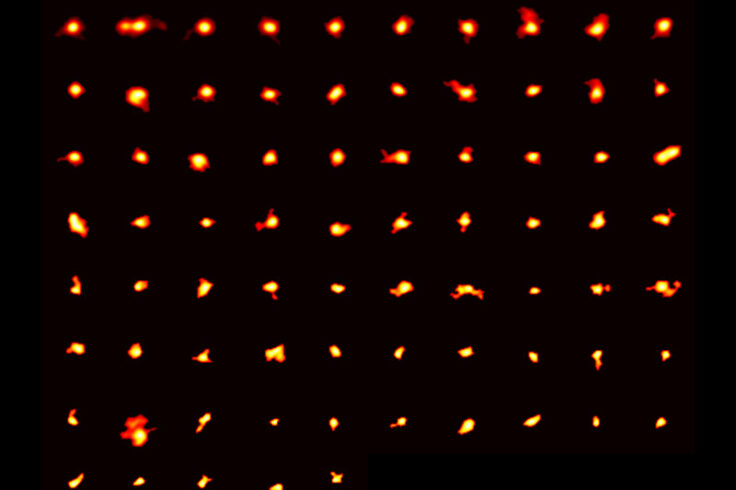 This week in astronomy news: Distant galaxies that look older than they are and a terrestrial planet that might be drifting through our galaxy.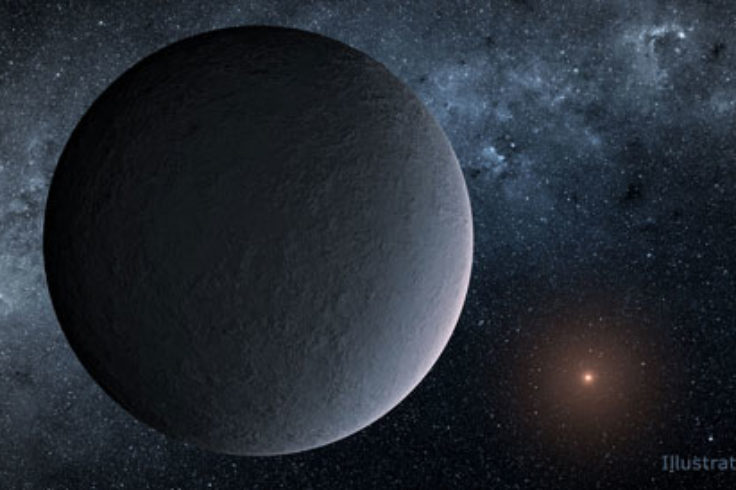 Astronomers have discovered an "iceball Earth" orbiting a star 13,000 light-years away. Multiple eyes on the sky have revealed some of this world's secrets.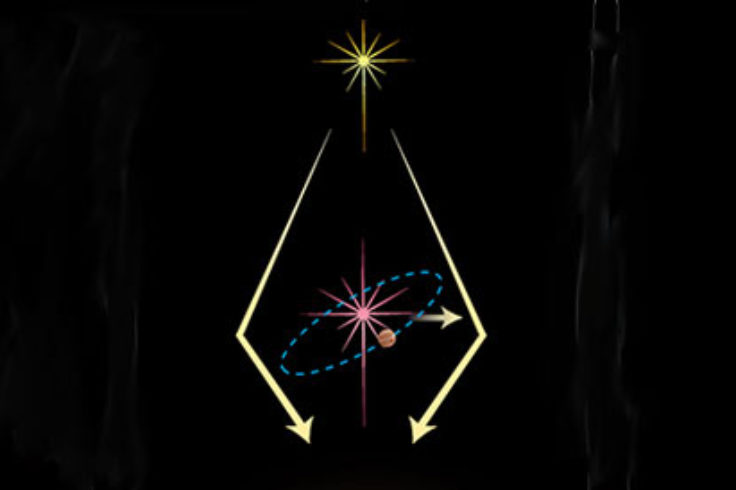 Astronomers have confirmed the existence of an exoplanet found via microlensing — the first time they've been able to successfully follow up on this method.