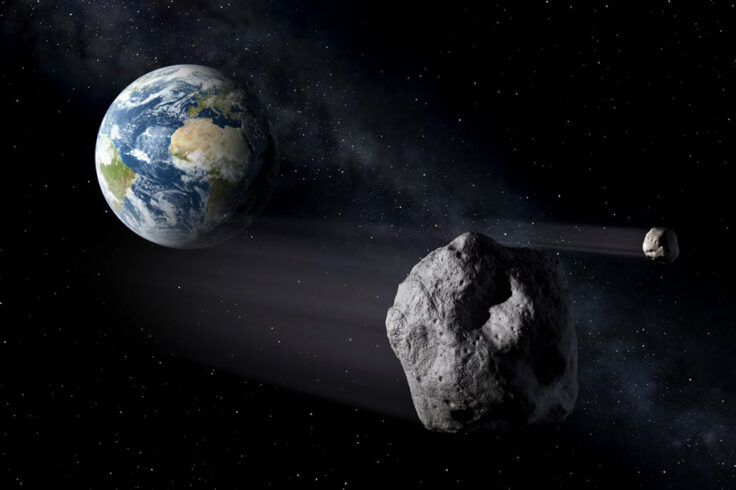 Asteroids of different sizes crashing on Earth originated from different parts of the main asteroid belt, researchers say; the finding has implications for how often such collisions happen.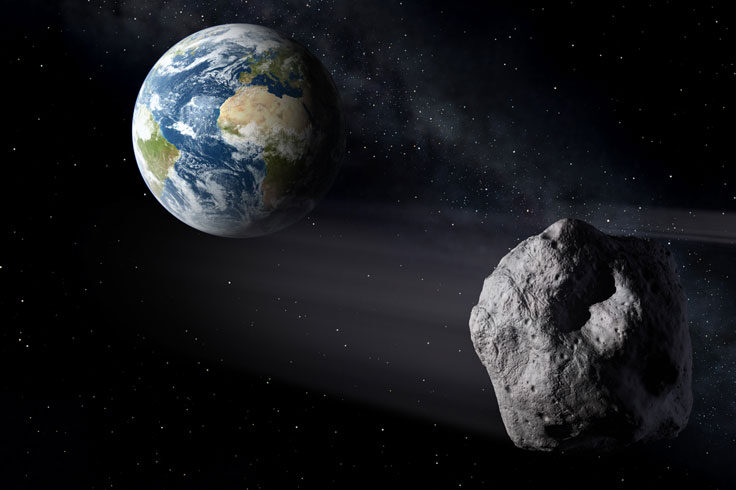 New simulations have identified the Karma family of asteroids in the main belt as a potential source of near-Earth asteroids.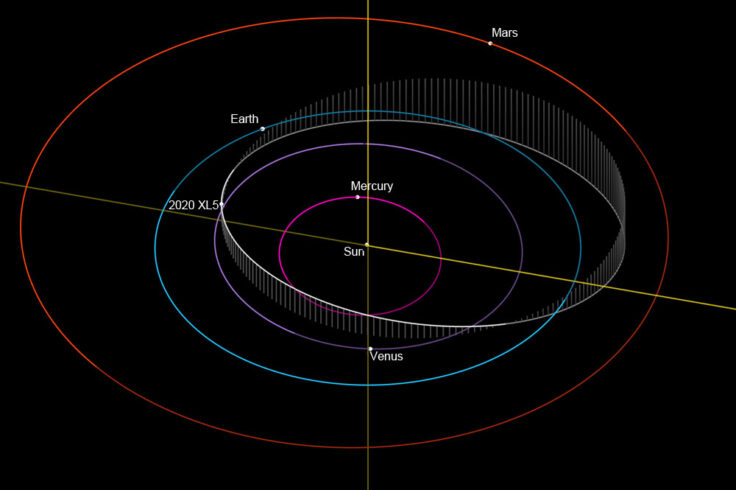 A recently discovered asteroid appears to be an Earth Trojan, orbiting a gravitationally stable area with only one other known occupant.