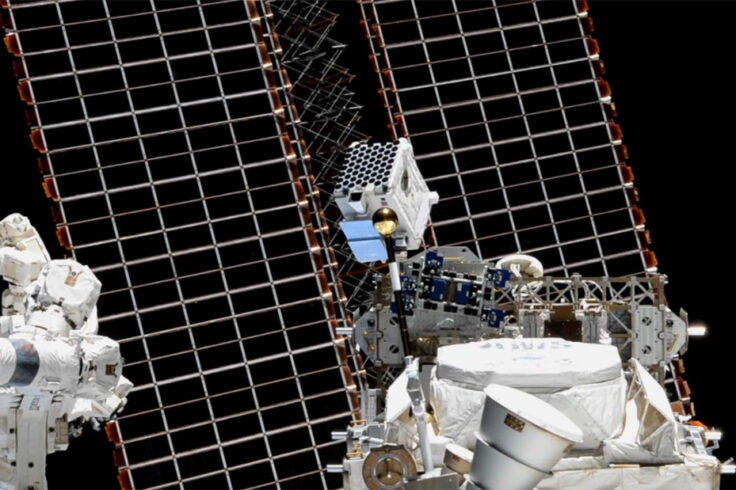 NICER and SEXTANT demonstrate XNAV pulsar navigation system that may be used on Artemis.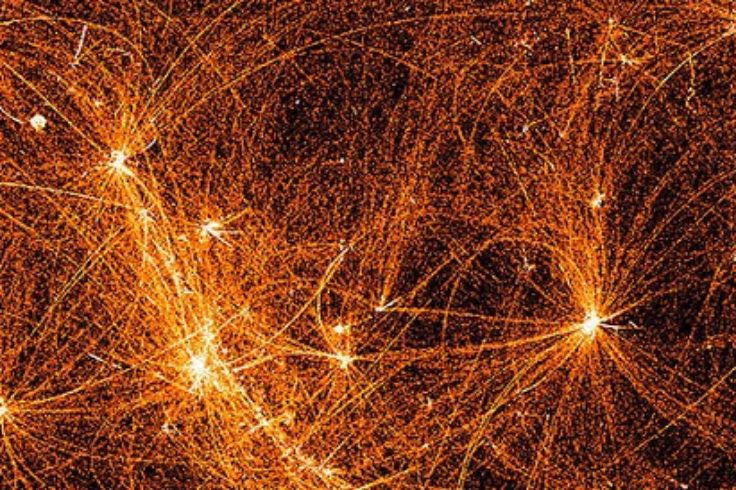 NASA's NICER instrument aboard the International Space Station is giving us a unique view of much of the X-ray sky.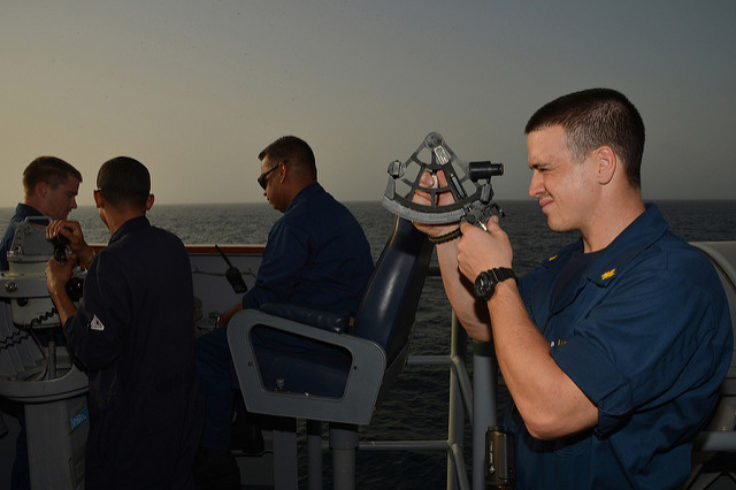 Modern security threats have brought back an old method — celestial navigation — to help U.S. Navy sailors navigate the high seas.