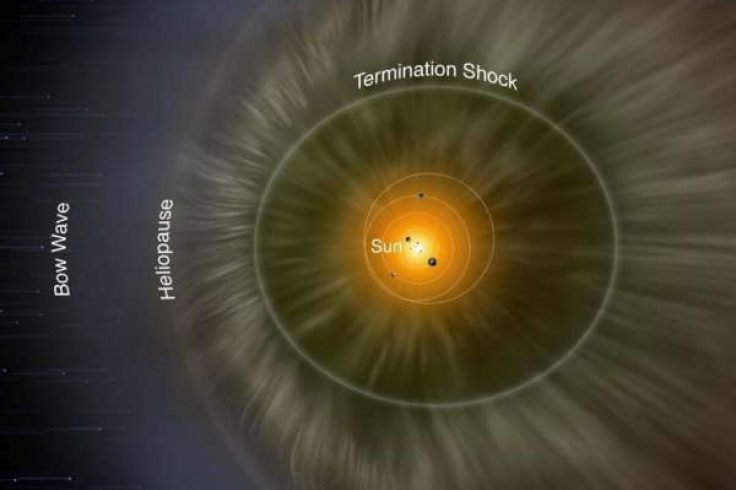 Collecting high-speed atoms has enabled researchers to trace the shape of our Sun's protective bubble.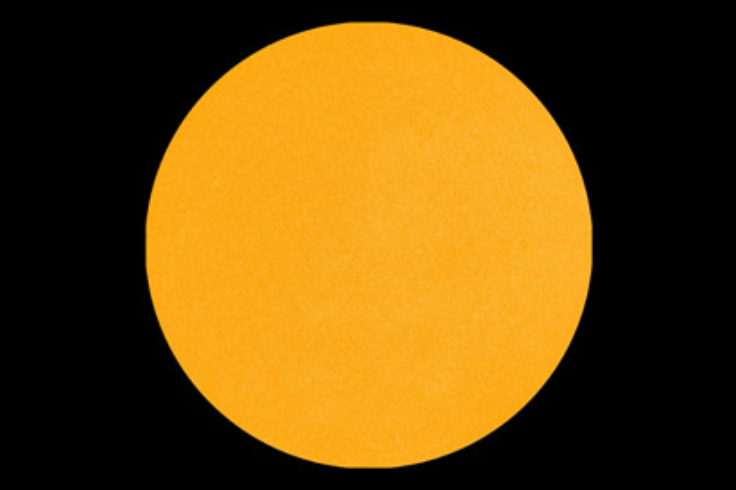 Scientists are studying 400-year-old data to predict space weather in the coming decades — and it seems that future may hold fewer Northern Lights.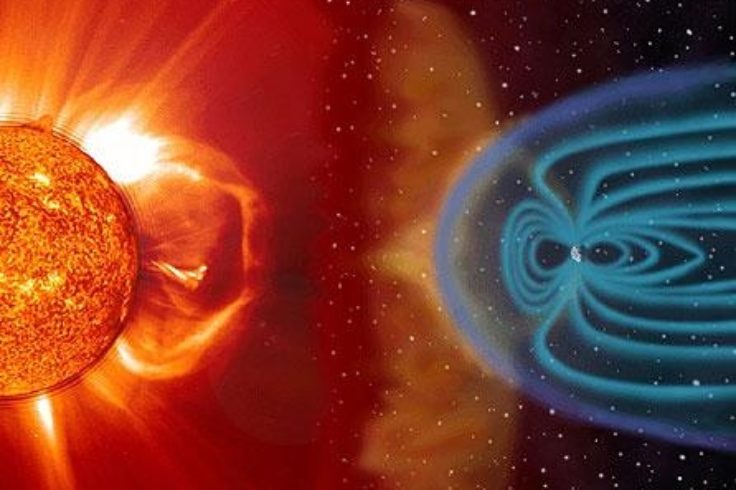 The Sun's outer atmosphere, the corona, is the source of the solar wind, a steady outflow of charged particles from the Sun.