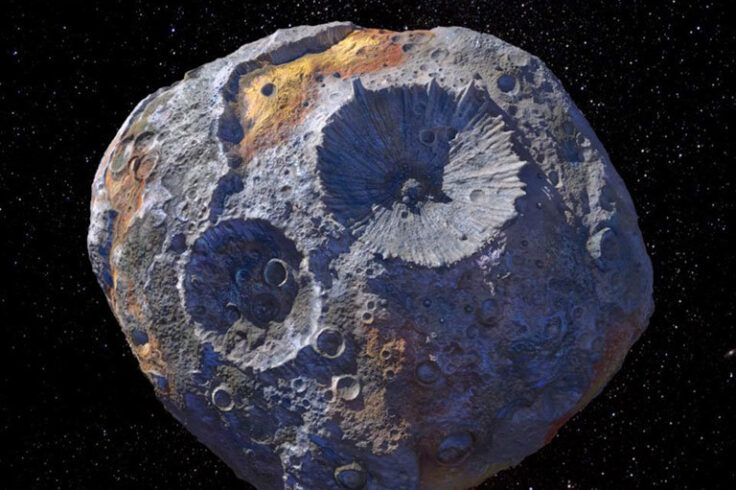 A new study of asteroid 16 Psyche suggests that ferrovolcanism, volcanos that spew molten iron, may be present on this solar system object.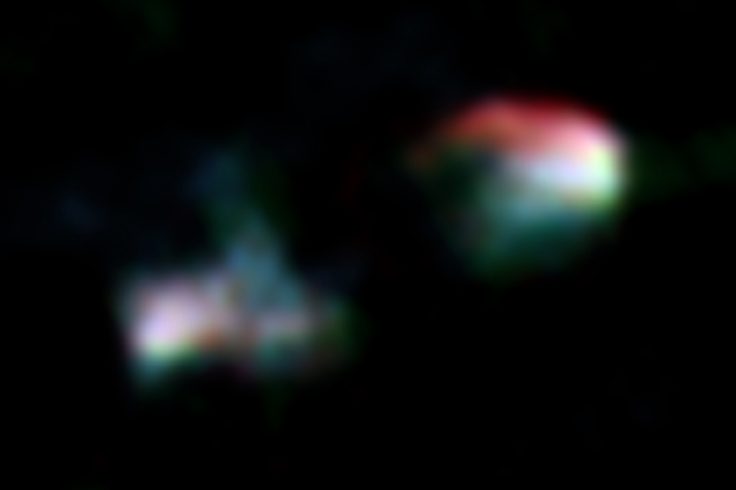 Hot topics from the American Astronomical Society summer meeting range from colliding galaxies, to warped galaxies, to starving black holes.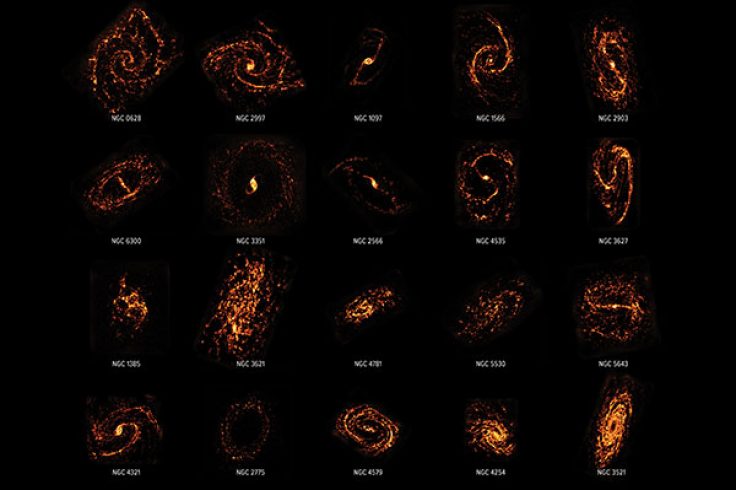 Astronomers have created the first high-resolution maps of the big, dense gas clouds that form stars within galaxies.