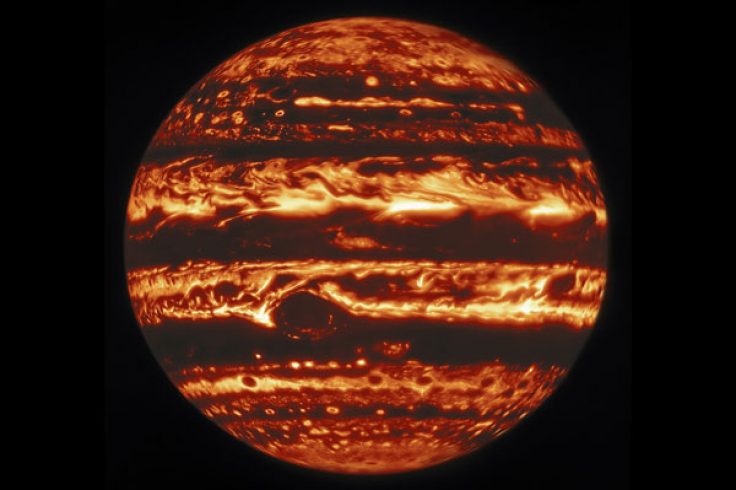 Spacecraft are returning sights and sounds from Venus, Jupiter, and beyond — here's a sampling.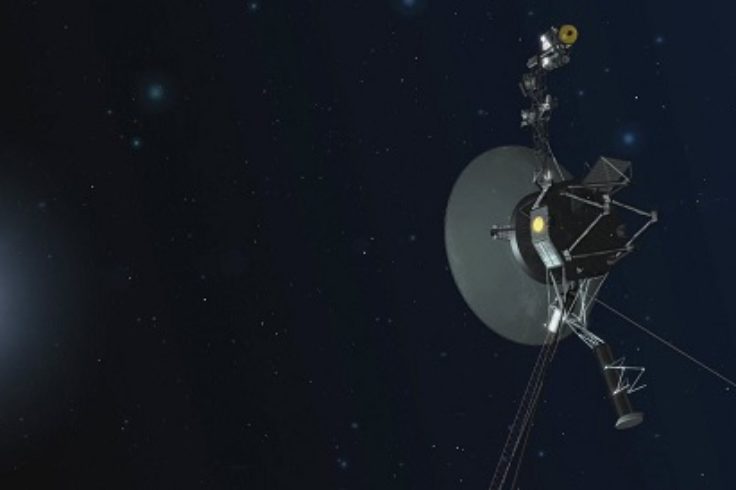 NASA engineers directed the historic spacecraft Voyager 1 to fire its backup thrusters for the first time in 37 years.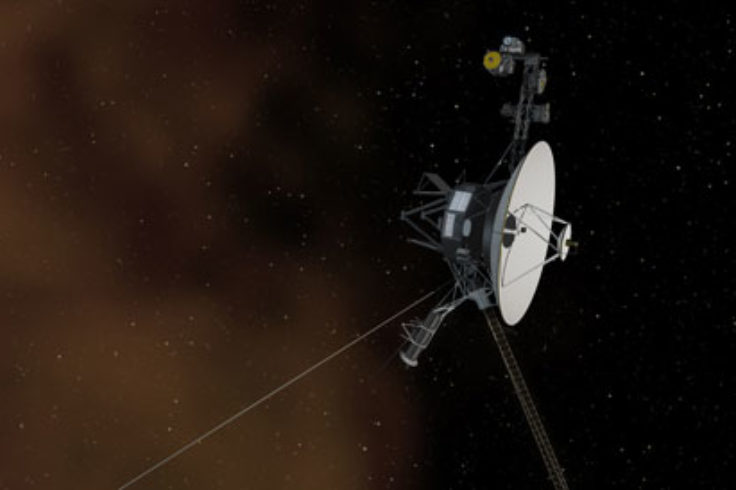 Scientists and astronomy enthusiasts are coming together to celebrate two spacecraft, billions of miles beyond Earth, as they head for the stars.