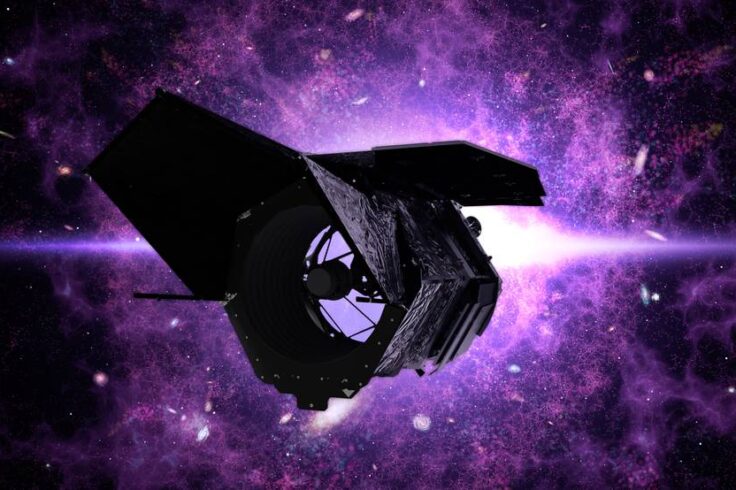 NASA is renaming its next flagship space observatory to honor pioneering NASA astronomer and "Mother of Hubble," Nancy Grace Roman.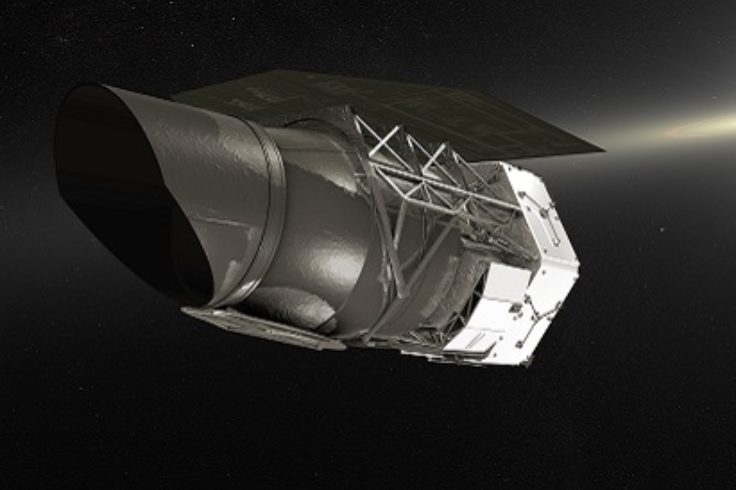 Astronomy in Space with David Dickinson
The recent budget proposal for NASA dealt a blow to the astronomical community, putting several key missions — including WFIRST, a successor to Hubble — under the financial axe.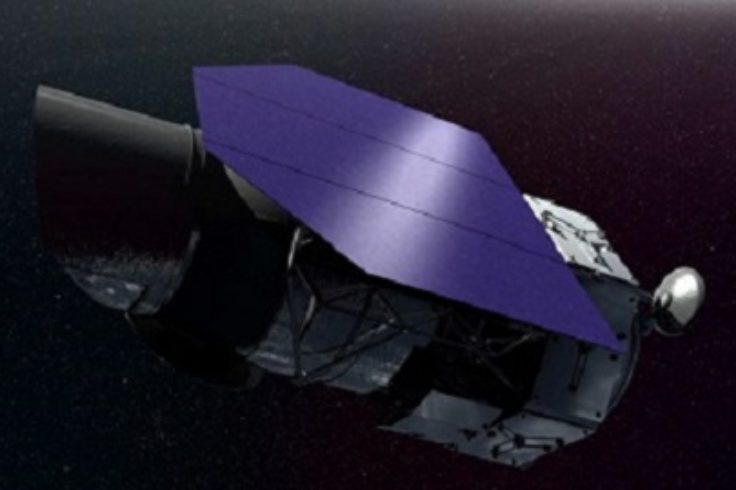 NASA is commencing work on the Wide Field Infrared Survey Telescope (WFIRST), the successor to the Hubble and the James Webb Space Telescopes.