See the winners of the Greenwich Observatory's Astrophotographer of the Year photo contest.
The Royal Observatory Greenwich has announced the winners of the 14th annual Astronomy Photographer of the Year contest. Austrian photographer (and frequent S&T contributor) Gerald Rhemann took the grand prize for his deep, detailed image of Comet C/2021 A1 Comet Leonard, titled "Disconnection Event."

Judges were smitten by Gerald's dynamic photo of a tail disconnection event recorded on Christmas Day, 2021. Melissa Brobby, judge and Social Media Officer for the Institute of Physics said, "When I first saw this image of Comet Leonard, I was blown away. This picture of a recent visitor to our solar system has been captured so beautifully. The stars in the background give the comet's tail a magical appearance. I could stare at this image all day."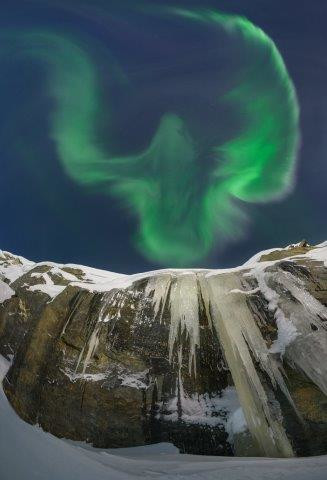 Every year, thousands of astrophotographers from around the globe compete in several categories based on astronomical subject matter, including Stars and Nebulae, Aurorae, Skyscapes, and several others. This year the contest drew more than 3,000 entries from 67 countries.
Among the standouts in other categories include a photo of M31, the Andromeda Galaxy taken by a pair of 14-year-old boys from China, Yang Hanwen and Zhou Zezhen. Their colorful image took top prize in the Young Astronomy photographer category.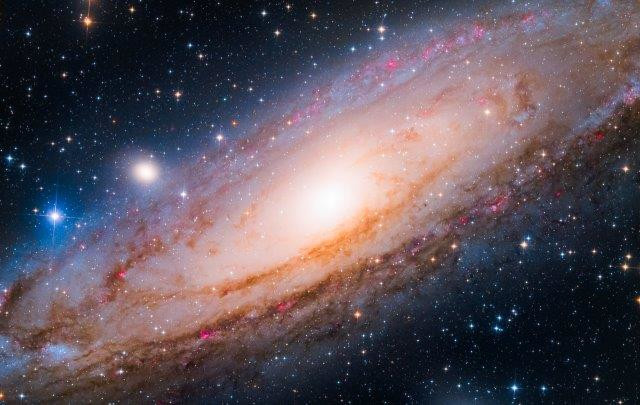 László Francsics, judge and Chairman of the Hungarian Astrophotographers' Association observes "It is a superb capture by young astrophotographers, who also demonstrate their exceptional talent in processing a deep-sky photo."
The winning photos as well as runners up will be on display in a free exhibition at the National Maritime Museum from September 17th through August 13, 2023. The Astronomy Photographer of the Year contest is sponsored by Liberty Special Markets in association with the BBC Sky at Night Magazine.
See all the winning images here.
---