NASA has held its first public meeting with its panel investigating Unidentified Anomalous Phenomena. The panel will publish a full report in July.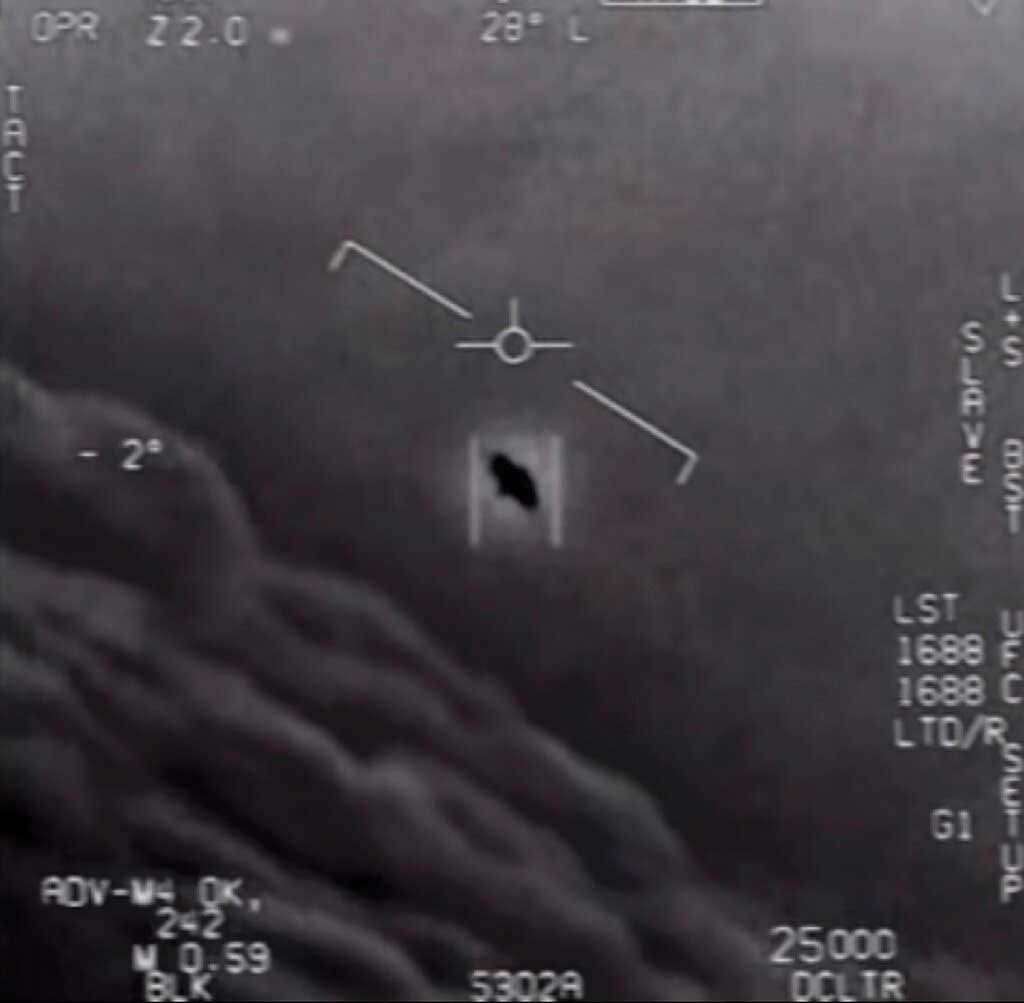 NASA has held its first public meeting with the panel investigating Unidentified Anomalous Phenomena (UAPs), also sometimes known as UFOs. Both the name change and the panel itself are part of a growing trend of taking the subject out of the realms of pseudoscientifc conspiracy theories and into the domain of active scientific study. It also widens the field from things that could be flying to anything unexplained in the sky.
The 16-expert panel, led by David Spergel (Princeton), will publish a report by the end of July. Their goal is to see what unclassified information is available on the subject and how much more is needed to understand what's causing the unexplained events. They will hold another public meeting after the publication of the report.
Many an eyebrow was raised when NASA became involved in what, it is safe to say, is a fairly controversial topic. To panel member Paula Bontempi (University of Rhode Island) it is not an unnatural step, however. She notes that NASA has always been "committed to exploring and understanding air and space."
While imaginations may leap to extraterrestrials and flying saucers, the panelists revealed that only between 2 and 5% of sightings cannot be explained by either human activity or natural phenomena. But are they aliens? "To make the claim that we see something that is evidence of non-human intelligence — we have not seen that," Spergel says. "That is important to make clear."
Part of the problem in identifying anomalous phenomena to date has been the lack of a coherent system to collect information about sightings. Spergel called it "unsystematic and fragmented." Panelist Karlin Toner (Federal Aviation Administration) says that scientists were reluctant to engage in the subject before. "There is a negative stigma with reporting or even researching such phenomena," she says. This extends to commercial airline pilots, too, who think they won't be taken seriously for reporting "flying saucers."
Panel member Mike Gold (Redwire Space) called for a permanent office within NASA to support this activity, hoping it could help with that stigma. According to Jacob Haqq Misra (Blue Marble Space Institute of Science), who was not involved in the panel, having everything out in the open should help. "It was great to hear the full discussion in one place, in a publicly broadcast setting," he says.
That said, as if to underline the challenges the panel faces in being taken seriously, the live YouTube feed of the discussion was littered with trolling comments. Daniel Evans (NASA's Science Mission Directorate) referred to it directly, calling it "just the tip of the iceberg." There's always someone insisting on a cover up. At one point a member of the public asked the panel directly: "What was NASA hiding?"
This controversy, combined with the lack of data, means  NASA won't be digging into any previous sightings. They want a fresh start.  New sightings  will be documented and investigated with the utmost scientific rigor. Physics professor Kevin Knuth (University at Albany), who was not on the panel, thinks this is a mistake. "I was disappointed that NASA decided not to carefully consider the 80 years of data and information that exists," he says. "While it is true that it was not collected under careful scientific conditions, this does not preclude us from learning from it."
There were more light-hearted moments. Panelist and former NASA astronaut Scott Kelly recounted his own encounter with a UAP when he was a pilot. They flew back to investigate, only to find a Bart Simpson balloon.
---