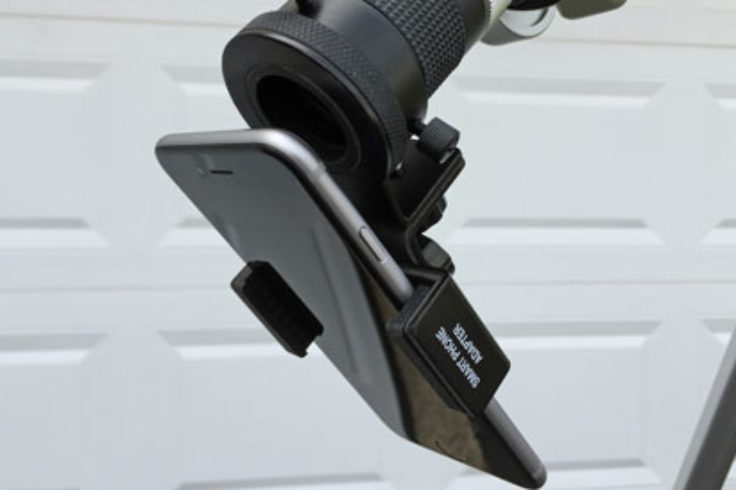 If you can't resist taking pictures of the solar eclipse with your smartphone, read this first for tips to ensure quality pictures.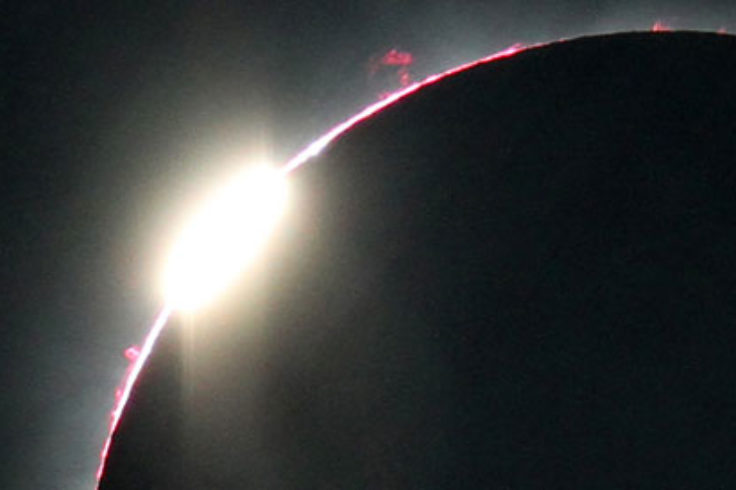 A total eclipse of the Sun is a spectacular sight. With a little preparation and advance planning, you can capture your own souvenir portrait of this awe-inspiring sight.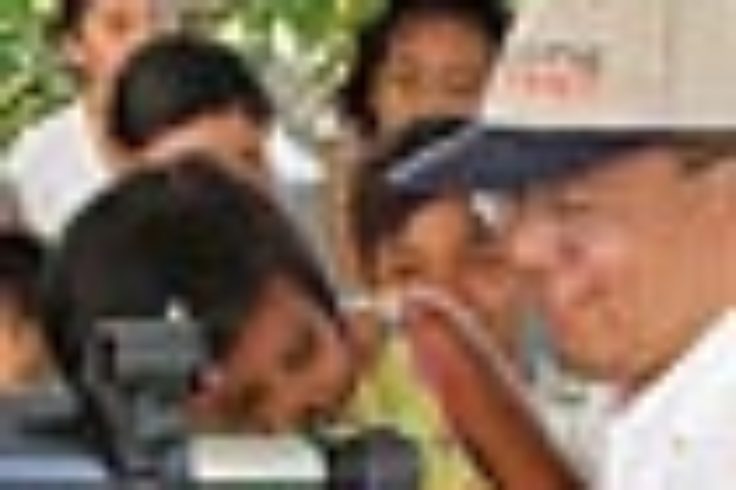 A tiny South Pacific atoll rolled out the welcome mat for dozens of eclipse-goers — and got an unexpected thank-you gift in return.