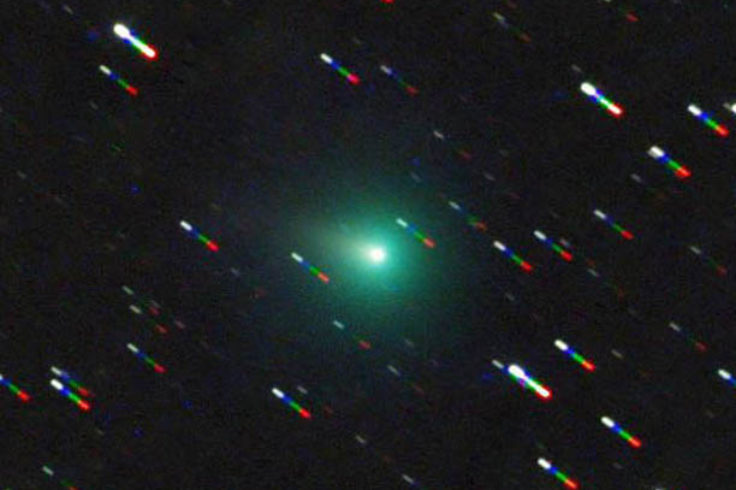 On December 16th, the comet will pass within 12 million kilometers of Earth and should brighten to about 3rd magnitude, though the diffuse coma and a nearly full Moon will make observations difficult.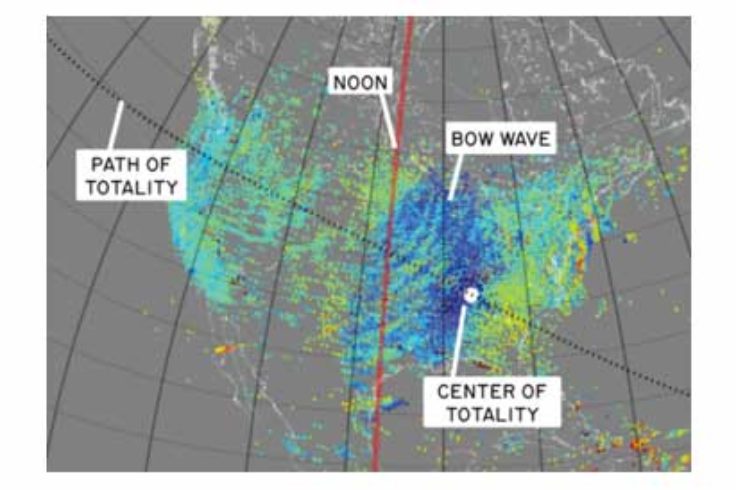 New research shows that the supersonic motion of the Moon's shadow across the continental U.S. in August 2017 created bow waves in Earth's atmosphere.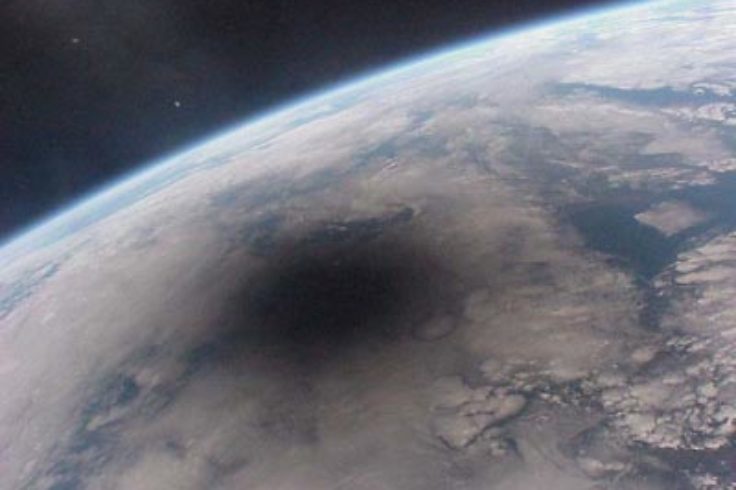 When the Moon's shadow glides across the U.S. on August 21st, you'll have have a chance to hear the eclipse as it happens.