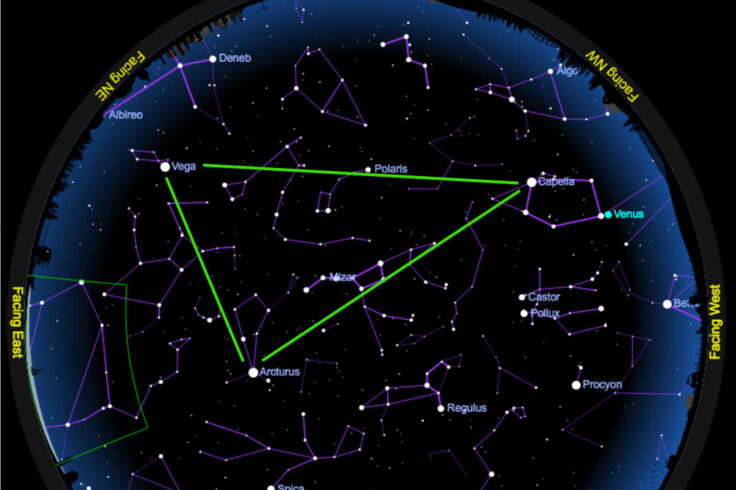 Widen your view to see the All-Season Triangle asterism, whose stars span the year.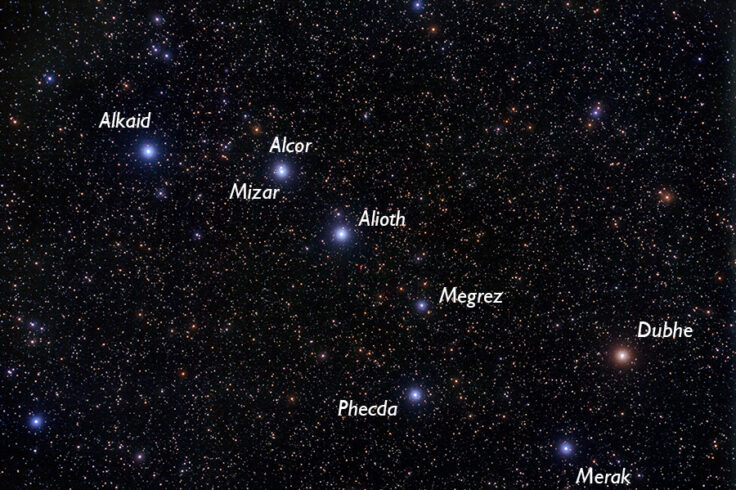 The Big Dipper is one of the most familiar sights in the Northern Hemisphere's night skies. You can use its stars to locate other fun targets.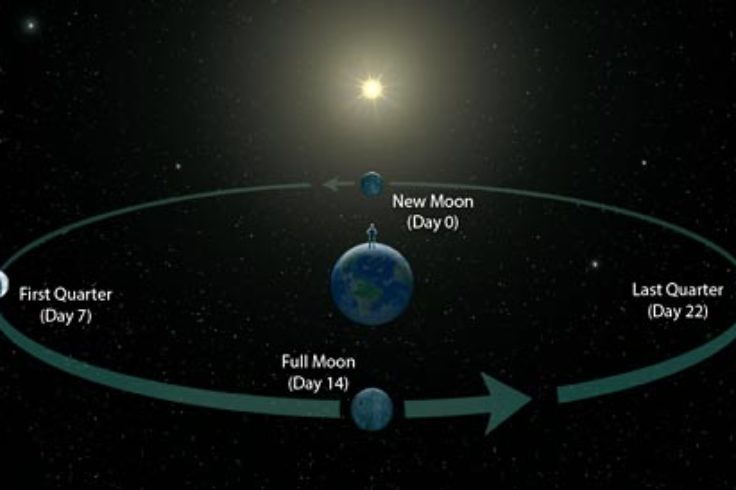 First there were "blue Moons;" now there are "black Moons." What do these terms mean . . . and do they matter?