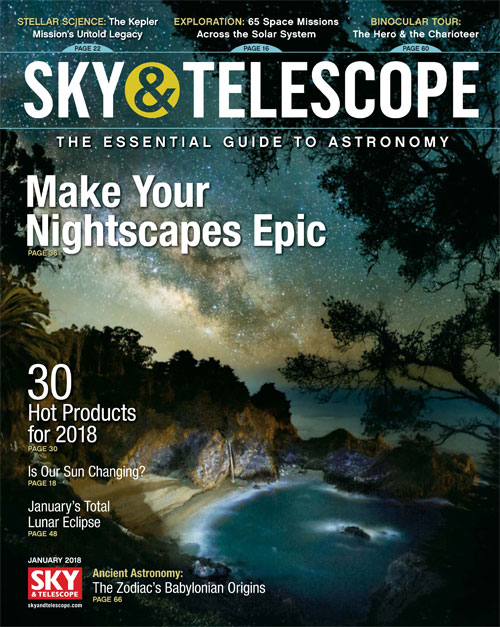 Stellar Astronomy: Our Sun, Kepler's Legacy, and Mastering Nightscapes
Our understanding of the stars is always growing as we observe and study them. In this issue, learn about the solar cycle and why the Sun might — or might not — be an oddball. The Kepler mission was designed to seek out exoplanets, but its observations have also had profound impacts on the studies of stellar evolution and asteroseismology. Learn how to turn your nightscapes into masterpieces with these processing tricks. PLUS: our picks for 2018's hot products, a digest of space missions in 2018 infographic, a star filled binocular tour, and learn about the ancient circle of animals. Don't miss our observing picks for the month, including planetary pairs, a total lunar eclipse, Mercury's poles, and more! Enjoy these and other stories in the January 2018 issue of Sky & Telescope.
Feature Articles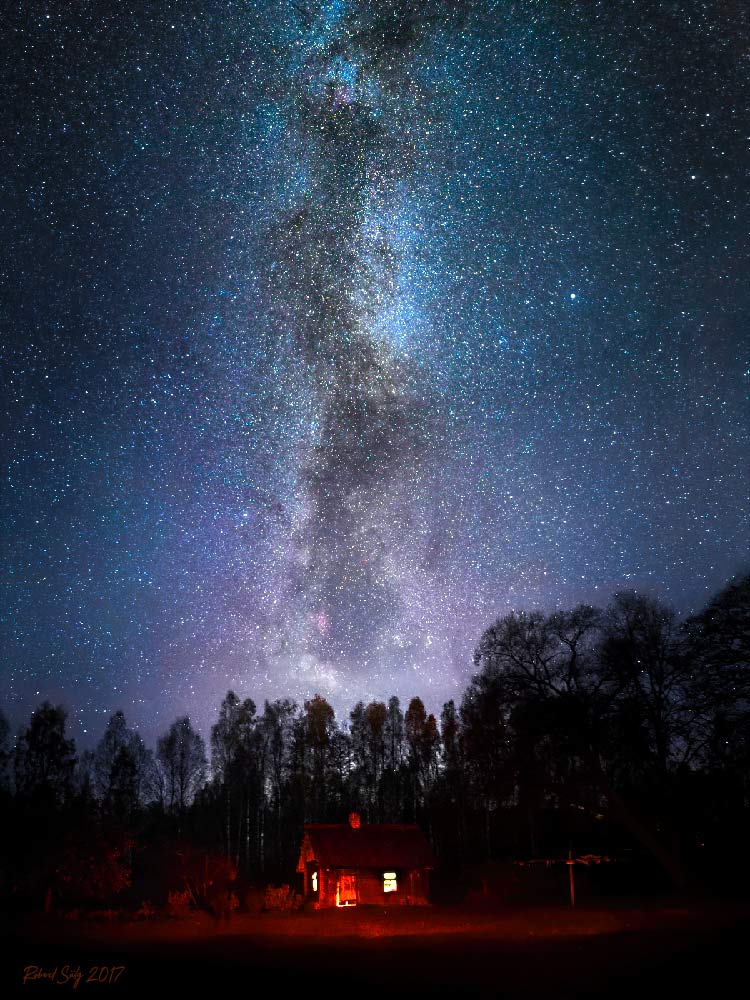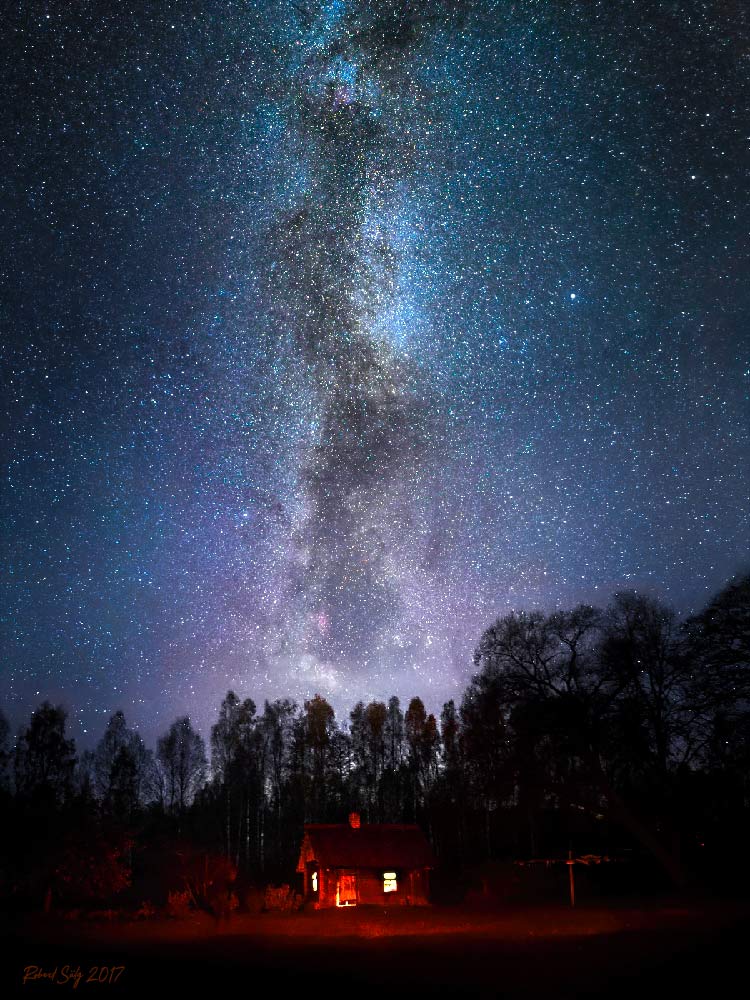 Is the Sun Changing?
Feeble solar cycles and other stars' behavior have prompted speculation on whether something's up with our Sun. By Monica Bobra
Kepler's Unknown Legacy
The world's best planet hunter is also enabling astronomers to better understand the inner workings of stars.
By Shannon Hall
Hot Products 2018
Our 20th roundup highlights the market's most intriguing gear.
By the Editors of S&T
Making Your Nightscapes "Pop"
Use these easy steps to turn your landscape astrophotos into masterpieces.
By Rogelio Bernal Andreo
Open Clusters Galore
Point your binoculars toward Perseus and Auriga and prepare to be dazzled.
By Mathew Wedel
The Ancient Circle of Animals
The Moon travels among 12 lively constellations.
By Craig Crossen
Beyond the Printed Page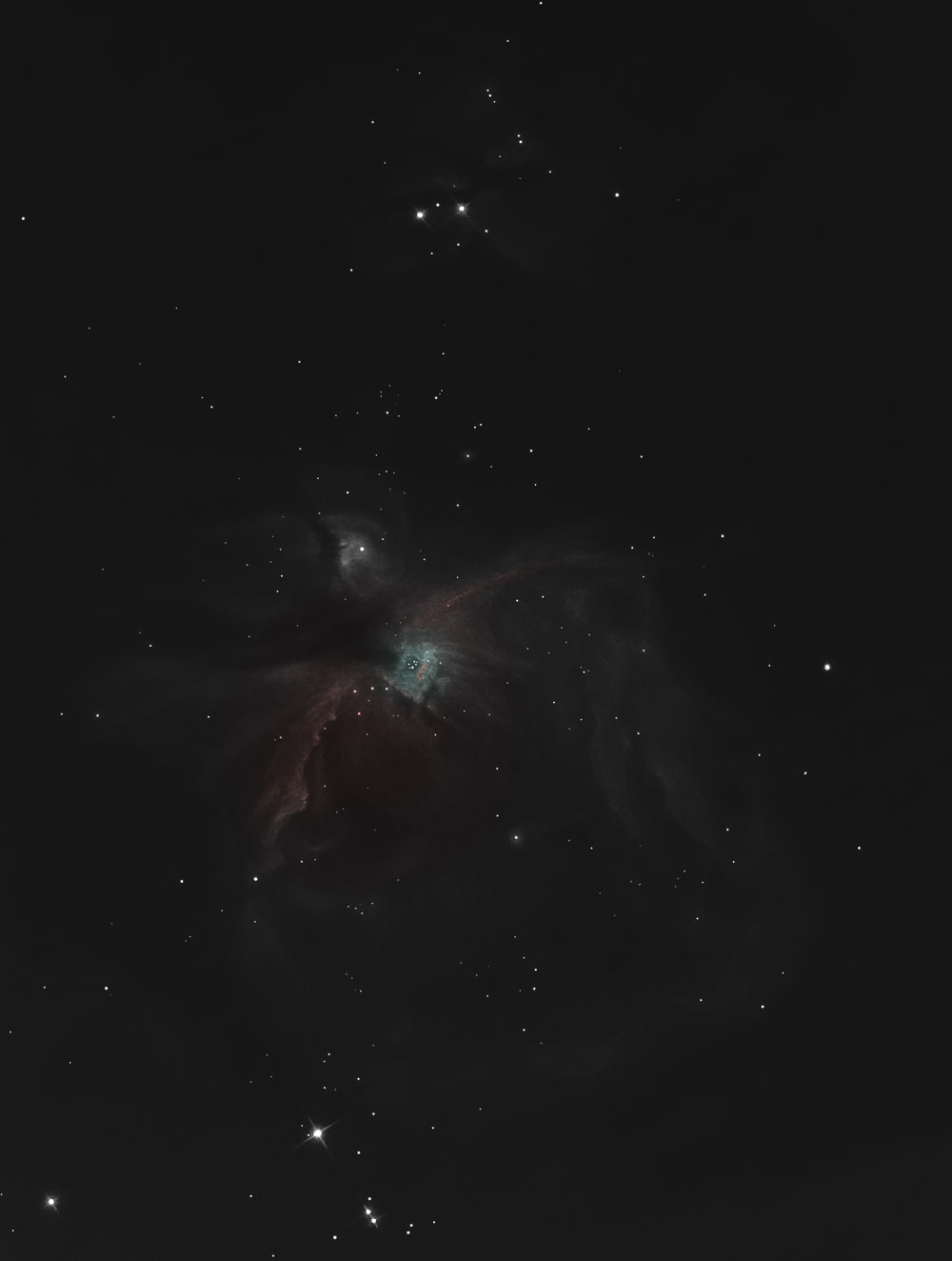 Ice Giants: Neptune and Uranus
Read the history of the discoveries of Uranus and Neptune and learn how to observe them. Includes finder charts good through March 2018.
Annual Star Parties
Looking for a list of some of the most popular star parties throughout the year? Look no further.
Sketching the Great Orion Nebula
See last month's sketch of the Great Orion Nebula in all its glory and read how the author achieved the stunning image.
Lunar Librations and Phases of the Moon
Librations and other lunar data for January 2018.
ALSO IN THIS ISSUE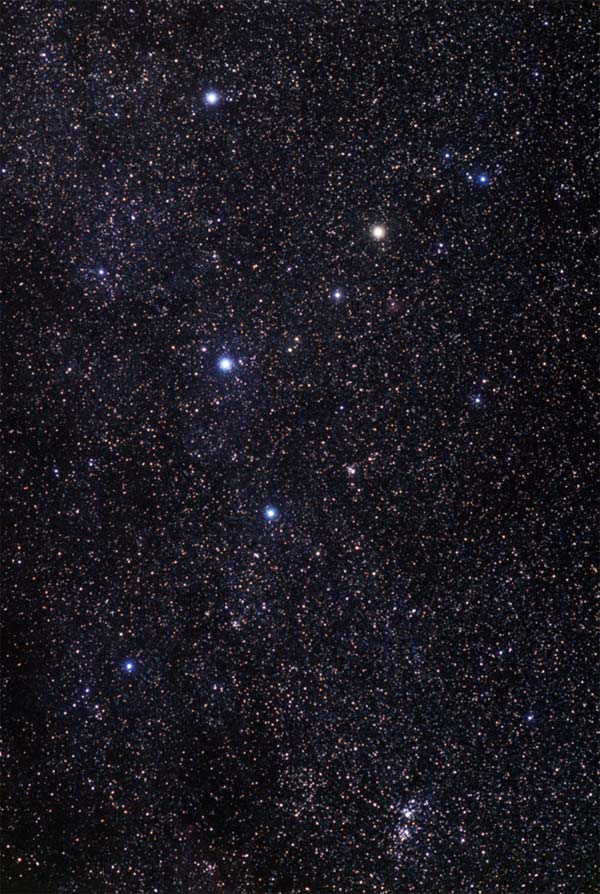 Across the Zenith
Now is the time to honor your astronomical resolutions.
By Fred Schaaf

January's Total Lunar Eclipse
The Western United States, including Alaska and Hawaiʻi, has the best view.
By S. N. Johnson-Roehr

The Poles of Mercury
Observers once dreamed of 11-mile-high mountains and glittering ice caps.
By William Sheehan

The Hidden Queen
Follow this map to the lesser-known treasures of Cassiopeia.
By Sue French

Table of Contents
See what else January's issue has to offer.