0 results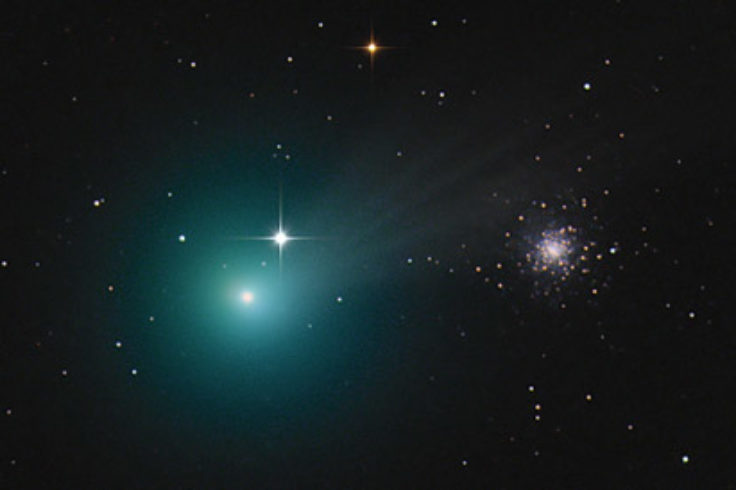 The new Comet Lovejoy, C/2014 Q2, should brighten from 5th to 4th magnitude from late December through January as it climbs into excellent viewing position for the Northern Hemisphere, high in the dark winter sky.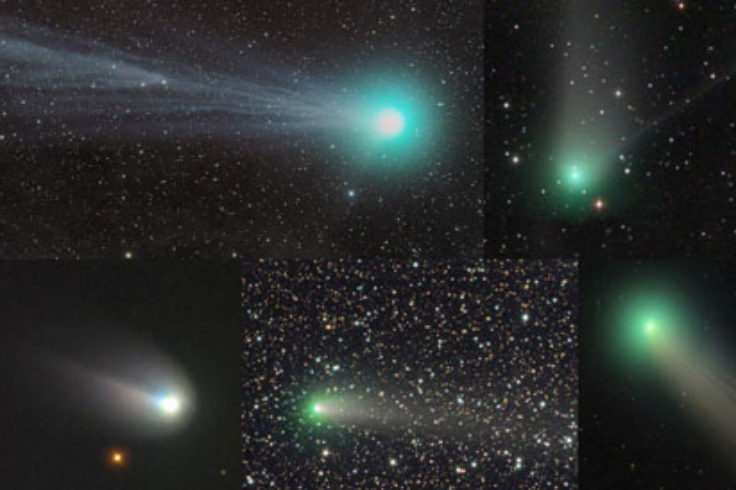 Explore the Night with Bob King
Has Comet Q2 Lovejoy stoked you to see more of these celestial travelers? We look into the crystal ball to see what's coming in 2015.