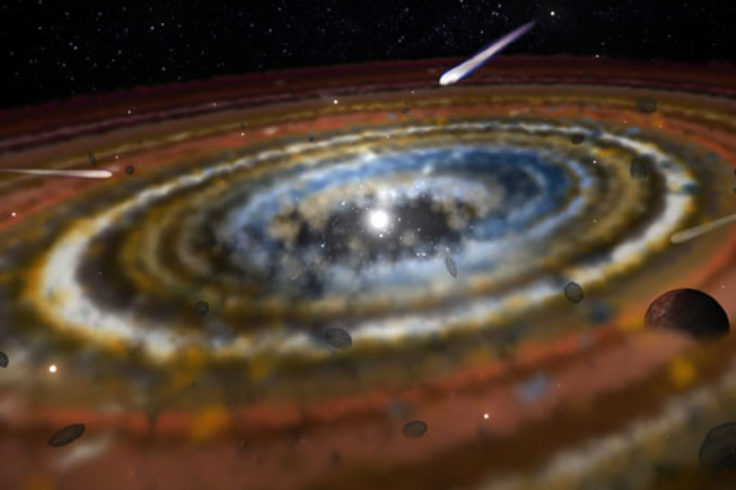 Two teams of astronomers have announced the discovery of a Neptune-size planet in an unexpected orbit and three exocomets whizzing around nearby star Beta Pictoris.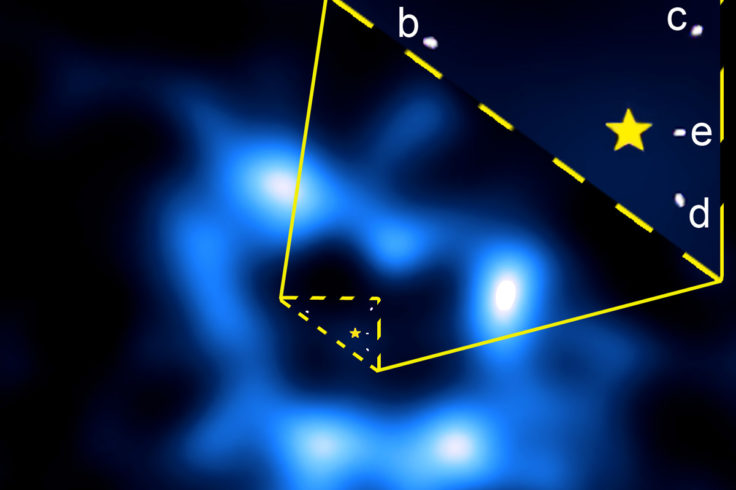 A high-resolution ALMA image of the HR 8799 planetary disk suggests undiscovered planet.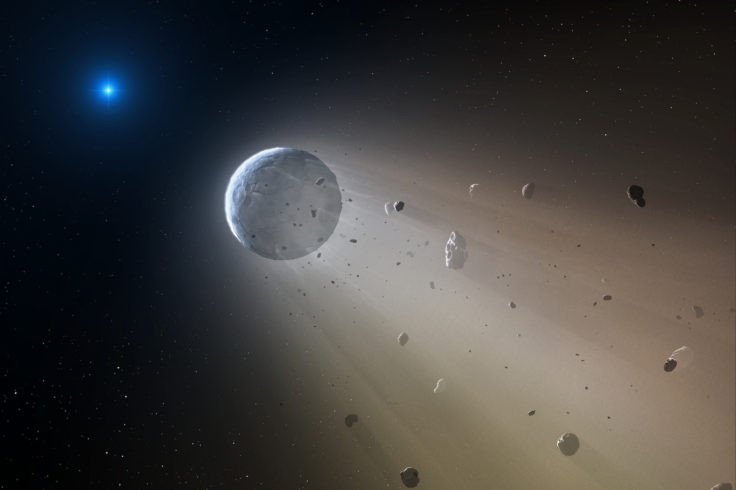 Astronomers have detected debris around a white dwarf that might be from one or more disintegrating rocky planets.