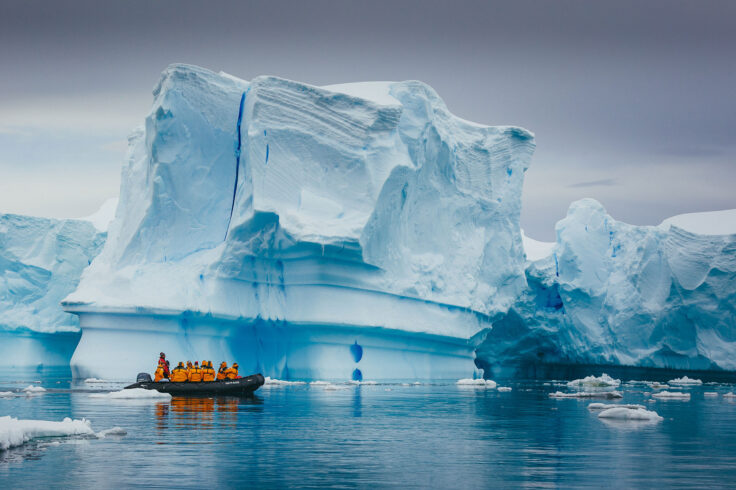 Travel to the ends of the Earth to experience a special — but risky — total solar eclipse in Antarctica.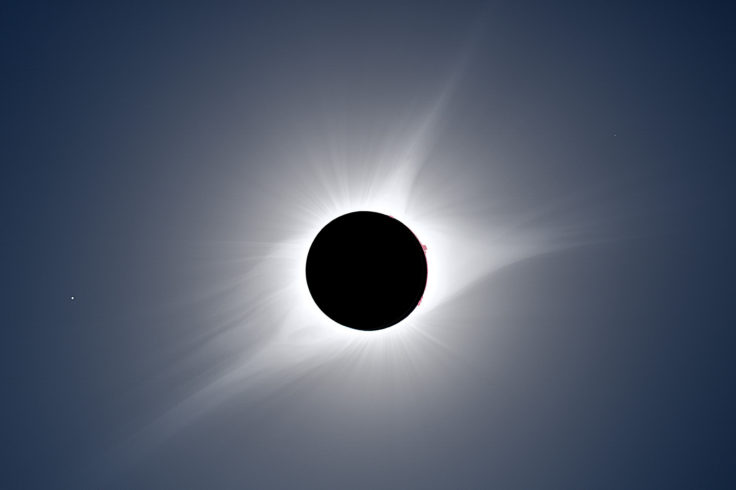 Whether cloudy skies or airfare prevent you from seeing the total solar eclipse on July 2nd, you can still see totality via one of the multiple webcasts we compile here.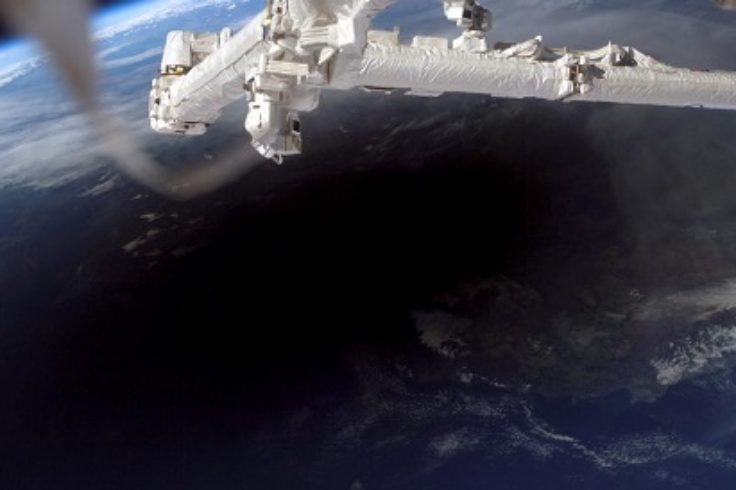 While millions will watch the August 21 total solar eclipse from the ground, International Space Station crew will have an amazing view high from overhead.