203 results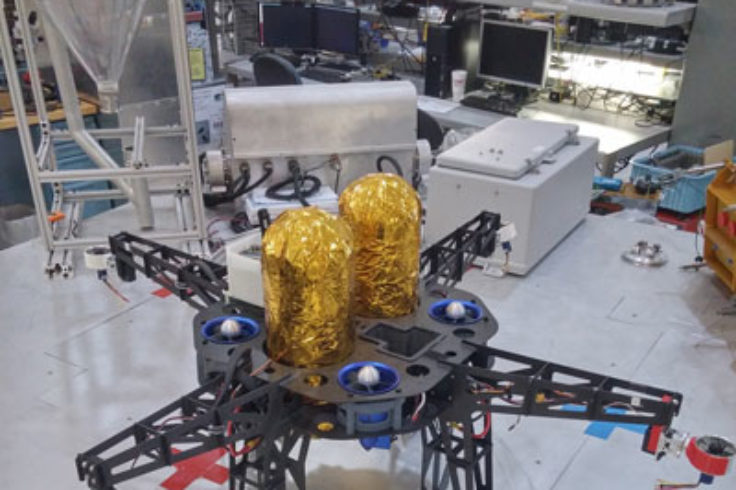 Quadcopters, the four-propellered drones that have become a familiar sight in terrestrial skies, may be the next big thing in space exploration.
Astronomy in Space with David Dickinson
Students captured some amazing videos of near-Earth asteroids this past month, demonstrating a powerful tool for learning about some of our nearest celestial neighbors.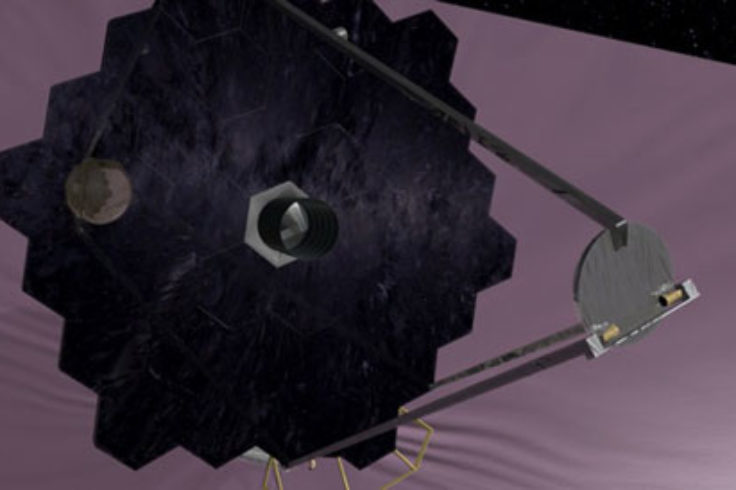 A proposal released earlier this month calls for a giant orbiting space telescope that may revolutionize astronomy.