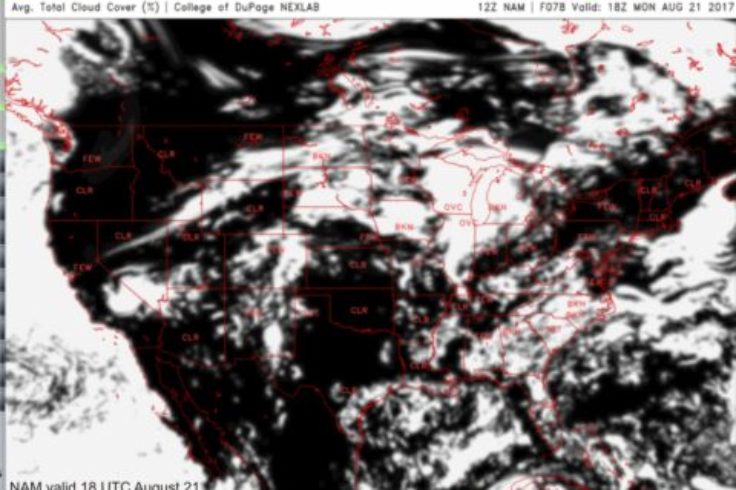 With the eclipse just a few days away on Monday, now is the time to start taking stock of the weather forecast — and making decisions.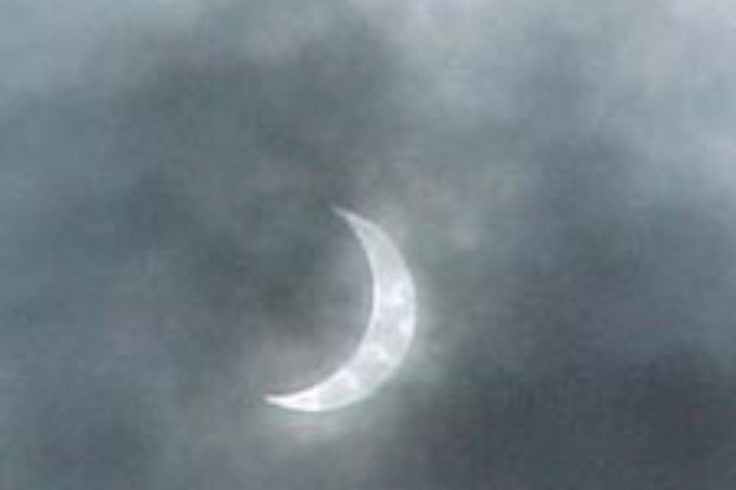 If you're itching to know the weather on eclipse day, here's how you can explore weather model forecasts. Just remember, the eclipse is still almost a week away!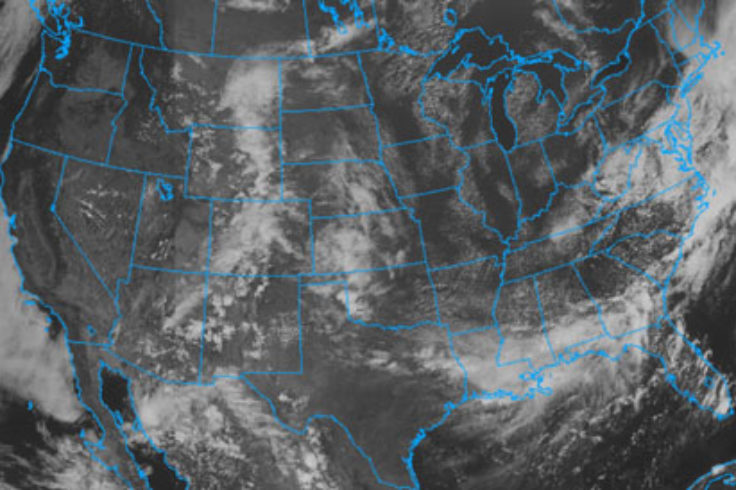 Weather will play a crucial role on eclipse day. Meteorologist and eclipsophile Jay Anderson shares his tips for predicting the unpredictable: eclipse weather.