In an age when sightings of UFOs are rife, we look at other possibilities that may help to explain the strange apparitions many see.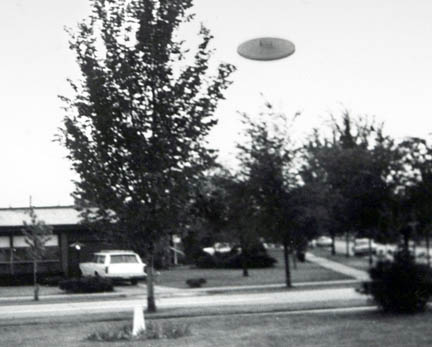 Once upon a time, a middle-aged gentleman attended one of my local astronomy club's meetings. Excitedly, he explained he'd photographed a UFO and wanted us to see it for ourselves. He said it had to be a UFO because of its brilliance, round shape and rapid pulsations.
As soon as the video got underway, it was obvious that the "UFO" was a bright star, jerking about from unsteady hands and rhythmically moving in and out of focus as the camera's autofocus struggled to keep the object sharp. After a few questions about time and direction of the filming, it was clear he had captured the star Sirius.
After explaining in a non-demeaning way that he had recorded the brightest and one of the most amazing stars in the sky, the man looked at the group incredulously. No matter our explanations, he was convinced it had to be a UFO. Facts about luminosity, twinkling, and closeness to our solar system left no impression. He collected the video and walked out in a huff.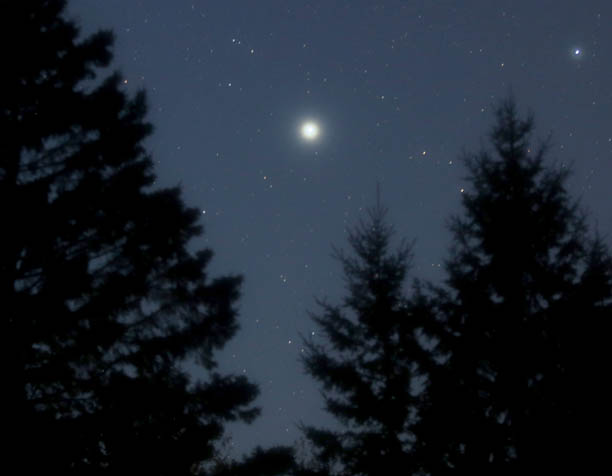 I should say at the outset that I'm not a believer in the stream of UFO reports that gorge youtube every week, every year. I've looked at many, and it's clear, they're either natural, manmade, based on lack of information or deliberately created by a devious intellect to either befuddle, gain attention or both.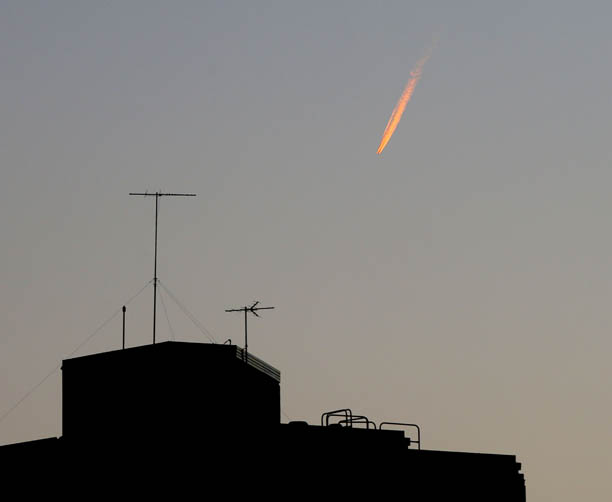 Not that aliens don't exist. Some say yes, others no. Count me among the yeses, but with a caveat. Given how long the universe has been around and the ubiquity of carbon-bearing minerals, not to mention the tantalizing amino acids found in certain meteorites, I believe the necessary ingredients for life to begin have been around a long, long time.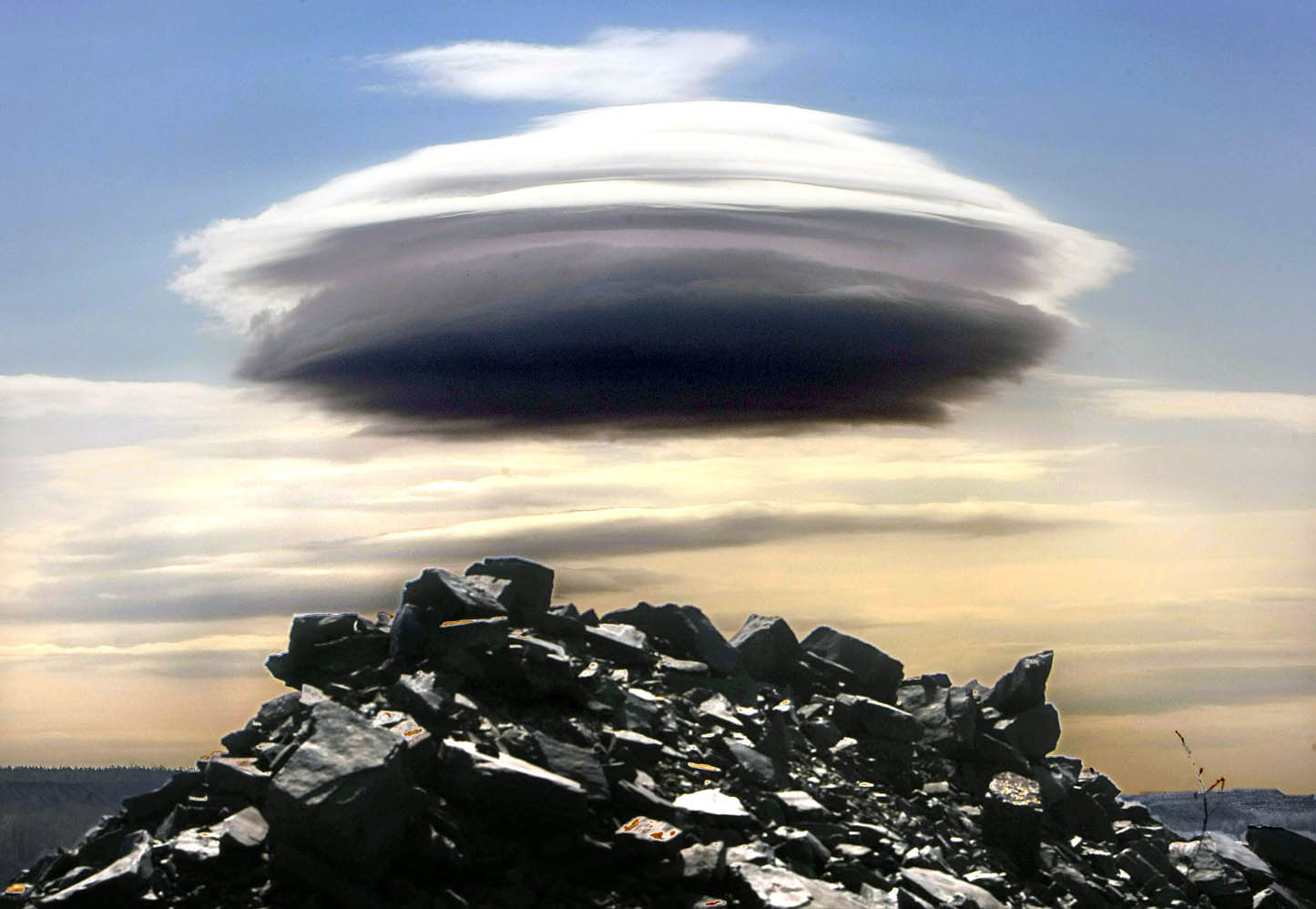 With the discovery of more than 3,500 exoplanets to date in the short span of a couple decades, life seems ever more likely with every new find. But intelligent, spaceship-building life? Hmmm ... I'm not so sure. Even if the extraterrestrials could build a rocket, judging by the incredible variety of extraterrestrial chariots that have been reported, we're being visited constantly by a great many alien civilizations. How likely is this? And why does nearly every photo of a purported alien show a being with a human form?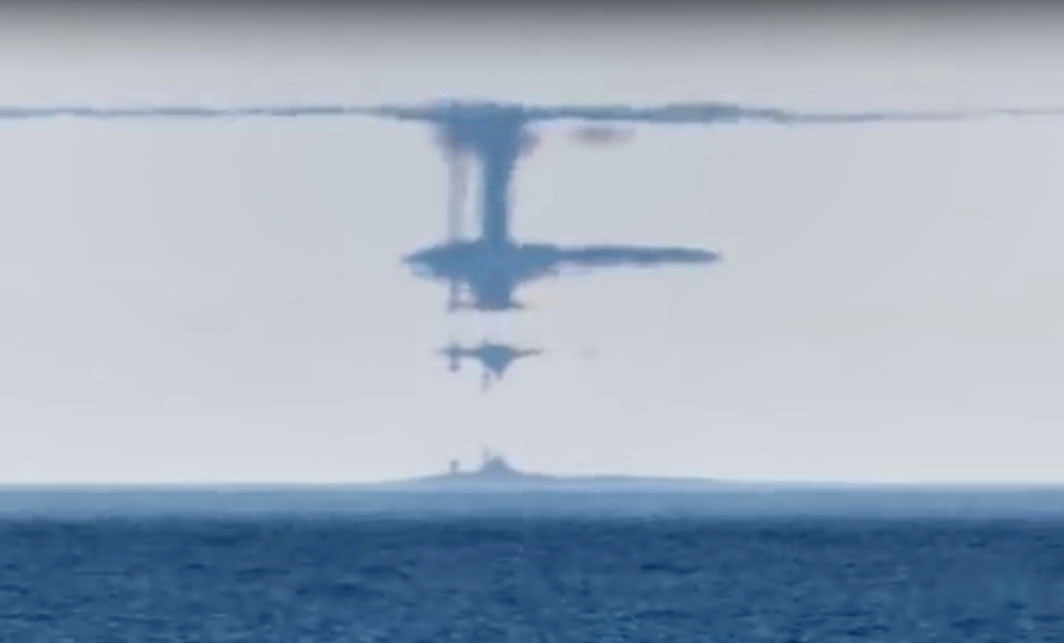 I'm not qualified to delve into the psychology of UFO sightings, but I've seen some strange stuff over the 2,000+ nights I've sojourned under the night sky. Each time, there's been a natural explanation for whatever caught my attention, and to date I've seen nothing that required an alien visit for explanation. That's not to say there aren't still mysteries out there. It was only recently that lightning sprites were positively identified and studied. Other reported sky events await explanation, but seizing on alien ships as the cause seems hasty.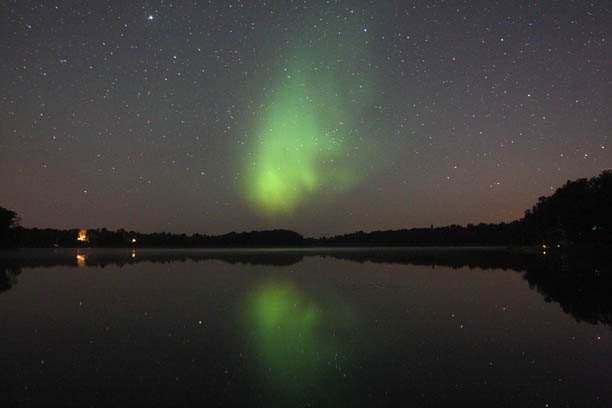 Of course I wish a beam of light would hover over my car or a flying saucer materialize over a favorite observing site, but so far no luck. I think for skeptics like me, the reason aliens must necessarily be scarce has all to do with distance. Just like us, they're limited by the speed of light. Even at the space station's speed of 17,500 mph, it would take 165,000 years to reach Alpha Centauri. Let's up that velocity of 157,000 mph, the top speed of the Helios probes, the fastest spacecraft yet clocked. To reach Proxima Centauri 4.2 light-years away at that speed would take about 17,900 years.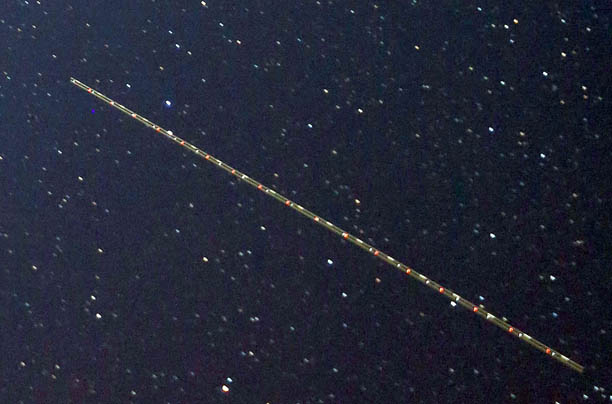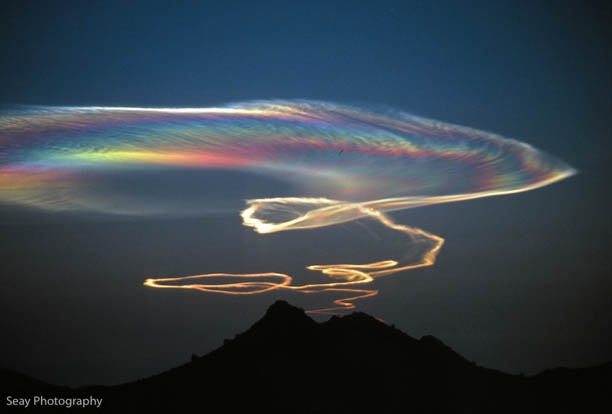 Yes, aliens might have advanced technology, but if so, why come from so far to visit Earth for brunch and then whoosh away without a word? Seems such a waste. Evolution worked long and hard with parts and pieces new and ancient to fashion our species. More than 13 billion years had to pass before we appeared on the scene. Could evolution proceed more quickly on another world hundreds of light years away? Possibly, but there's no guarantee that said intelligent species would become a spacefaring one. Otherwise dolphins would be making plans right now for a mission to Mars.
#8 Reflections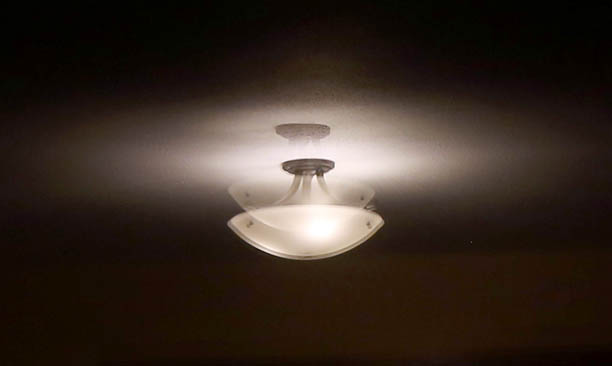 We may never know if other intelligent life with technology exists. Or maybe one day we will, thanks to continuing searches for extraterrestrial signals, which, by the way, travel much more efficiently and far faster than any spaceship. Many of you may differ with my skeptical approach. So be it. I could be flat-out wrong (and would secretly love to be!), but I hold out hope that some human in the distant future knock back a bourbon with E.T.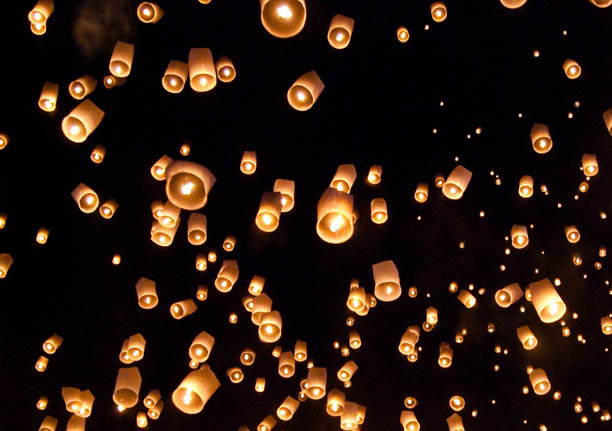 But for now, I'd like to share a few natural and manmade phenomena, beautiful as all get out, that are often confused with UFOs in hopes of shedding a shaft of light on how fecund planet Earth is with wonder-provoking events that fire our curiosity. Without specialized knowledge, some of these can be difficult to interpret for the lay person. Use them as a go-to when something weird is overhead.