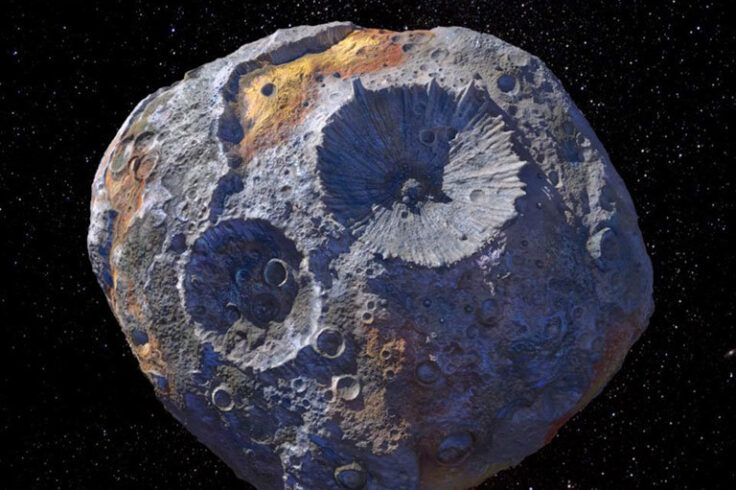 New observations suggest the main-belt asteroid Psyche is an intriguing world, possibly one with volcanic flows of iron on its surface.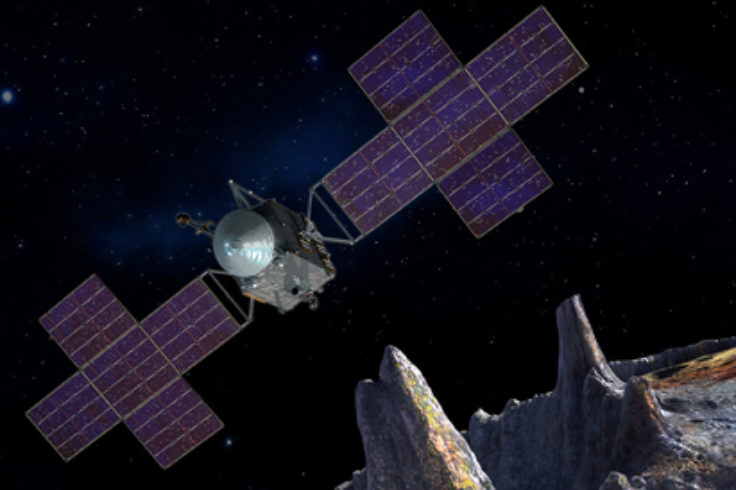 The Psyche mission to asteroid 16 Psyche had its launch date pushed up — and will now arrive well before originally planned.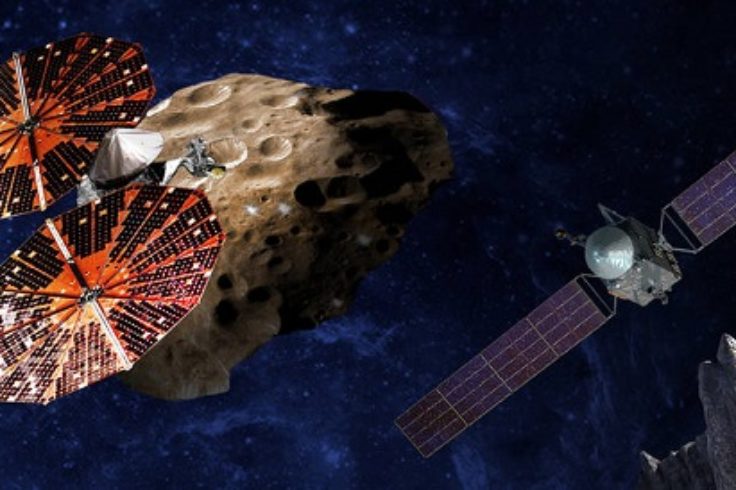 Last week, NASA announced two new missions set to explore the earliest remnants of the solar system: asteroid 16 Psyche and Jupiter's Trojan asteroids.