Multiple organizations are live-streaming the total solar eclipse in incredible and unique ways — take a look!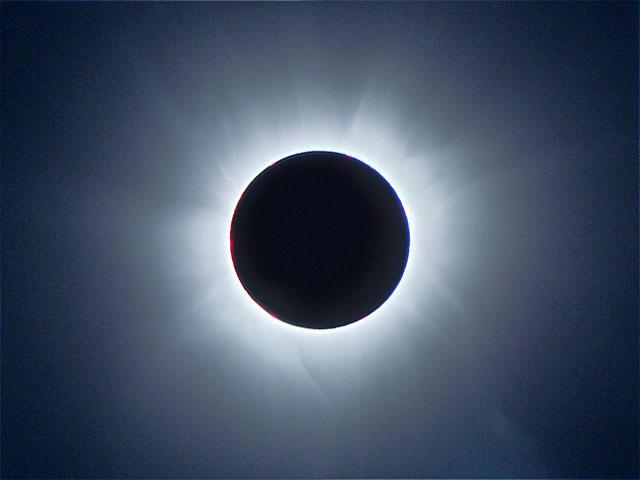 A solar eclipse ought to be seen in person — whether it's awe-inspiring totality or a captivating partially covered Sun. So, if at all possible, go outside and take a look, making sure to use approved solar viewers or a homemade pinhole projector during the partial phases of the eclipse.
But life happens. Maybe you're stuck in the office, were unlucky with the weather, or you're just in the wrong part of the world for this particular event. Don't worry, we've got you covered.
Multiple organizations are live-streaming the eclipse in incredible and unique ways. (Not to mention the 90-minute movies that the Megamovie Project and Citizen CATE organizations are creating, which will be available shortly after the eclipse is done.)
Browse the following list for live-stream eclipse webcasts: