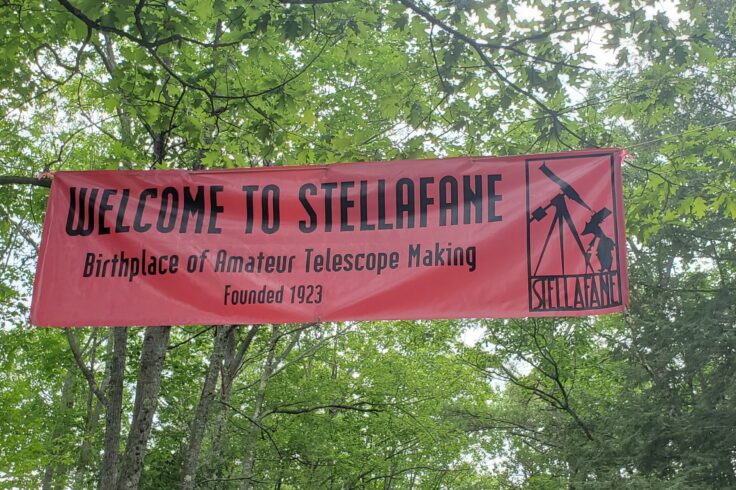 After two years apart, amateur astronomers and telescope makers from around the country met at the top of Breezy Hill to enjoy the stars with old and new friends.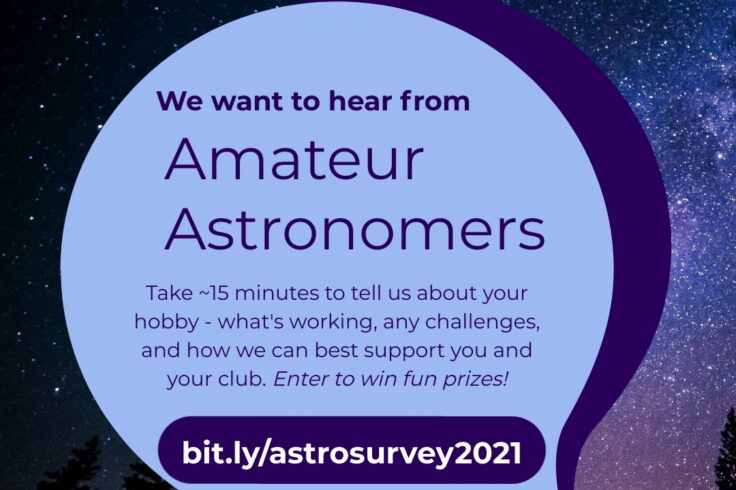 Calling all amateur astronomers: NASA's Night Sky Network wants to hear from you!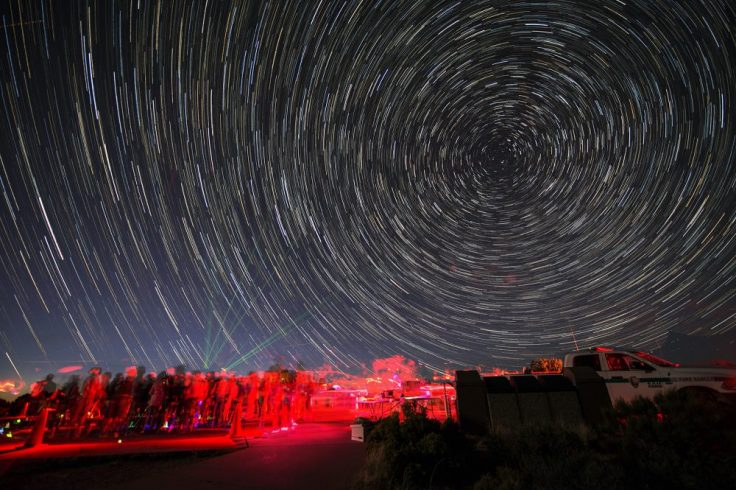 As many states roll back COVID restrictions, stargazers across the continent are excited to meet up with old and new friends at their favorite observing sites.