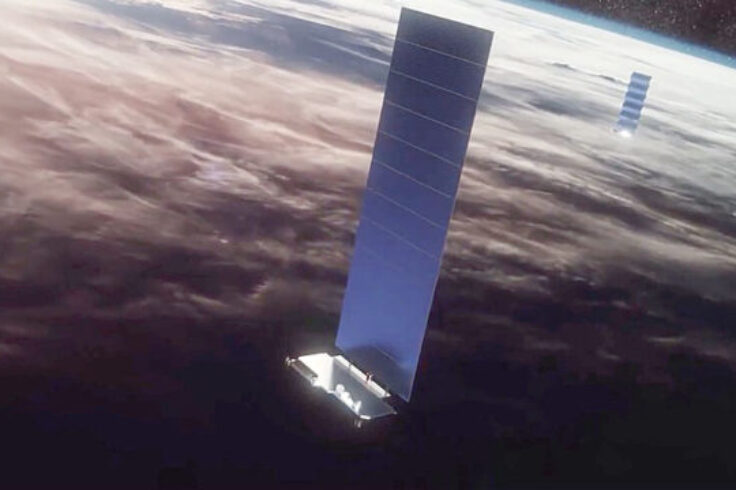 Changes to the design of Starlink satellite spacecraft have made them brighter again, though still dimmer than the original design.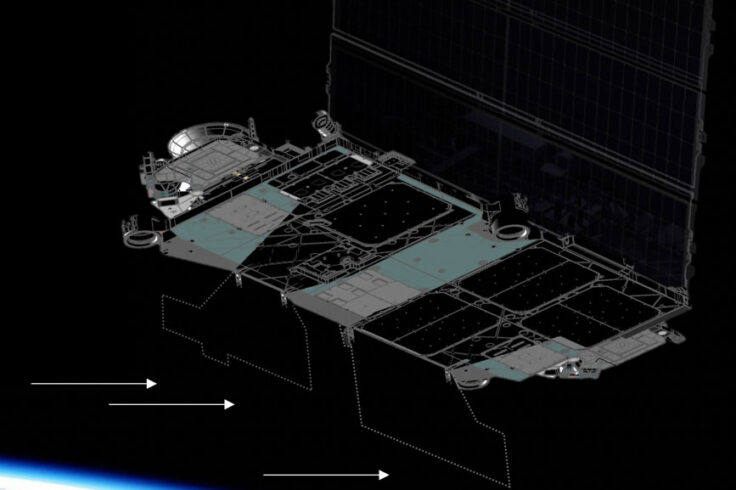 Measurements of Starlink's "VisorSat" show SpaceX has succeeded in making a less reflective satellite. But it's still visible from dark-sky areas.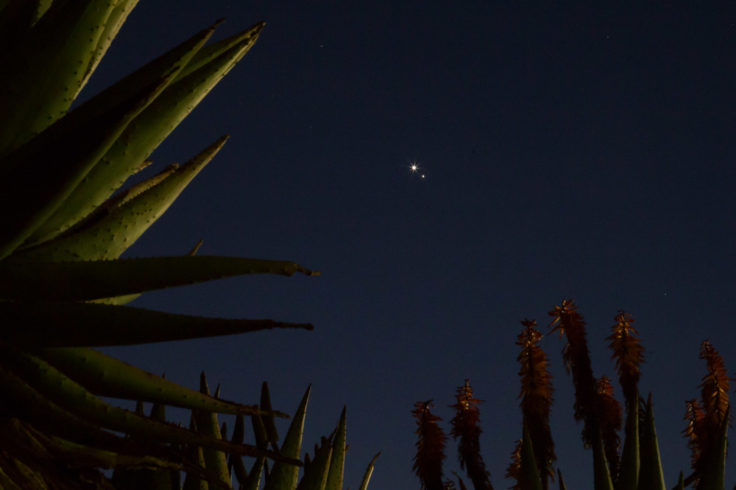 What do Venus and Jupiter have in common? Revisions to planets' magnitudes in this year's Astronomical Almanac have revealed some surprises.