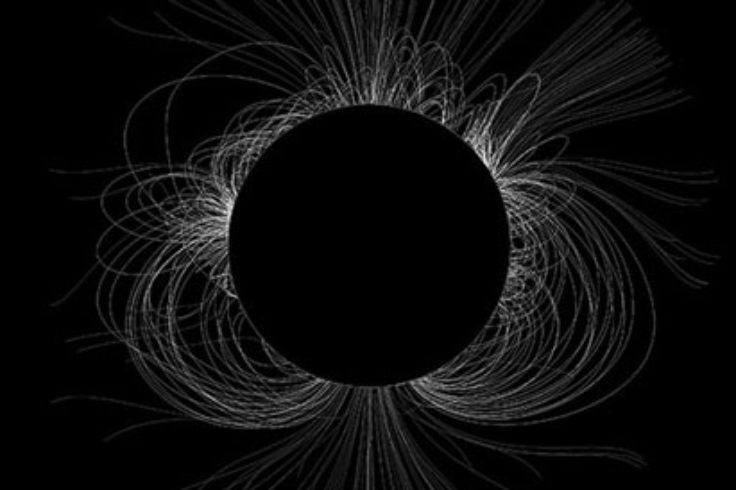 Updated 8/16 to include Predictive Science, Inc.'s predictions. The total solar eclipse is less than three weeks away, but researchers already have a good indication of how the Sun's corona will look when it comes into view.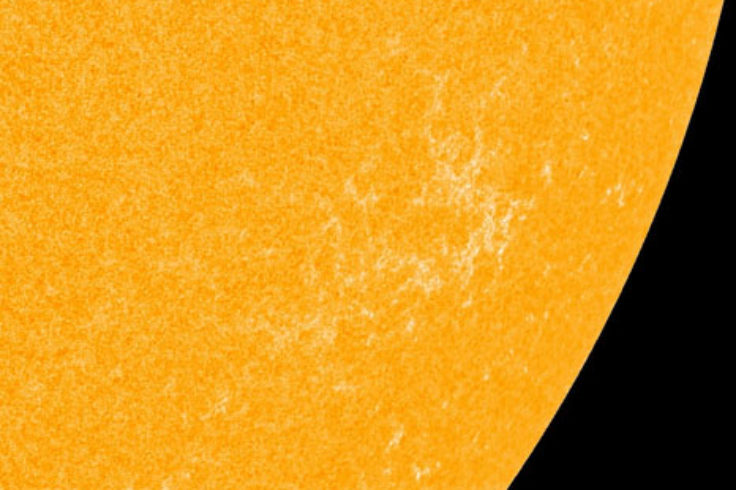 Explore the Night with Bob King
Fascinating faculae provide a way for anyone with a small telescope to track the ups and downs of the solar cycle — even when there are no sunspots.