143 results
Astronomers have discovered a dusty, stretched-out cloud heading for the supermassive black hole lurking in the Milky Way's core. The blob could be the meal the beast needs to wake up for a bit from its slumber, if the cloud survives its incoming trip on the dining cart.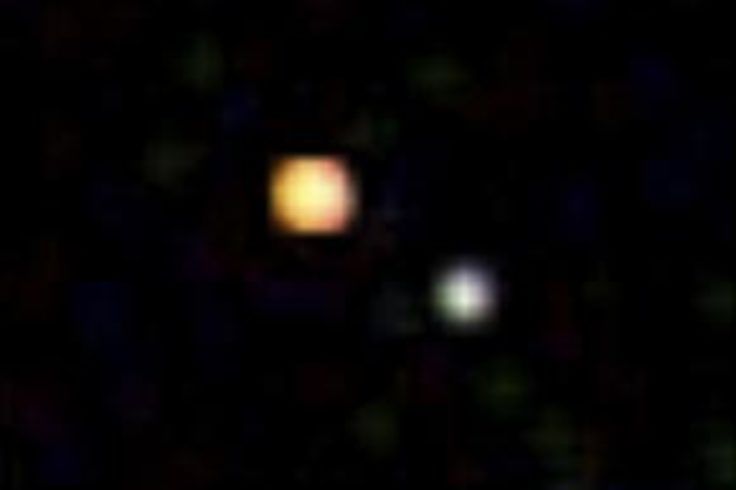 A close pair of quasars in Pisces turns out just that, not the record-breaking gravitational lens that astronomers had hoped.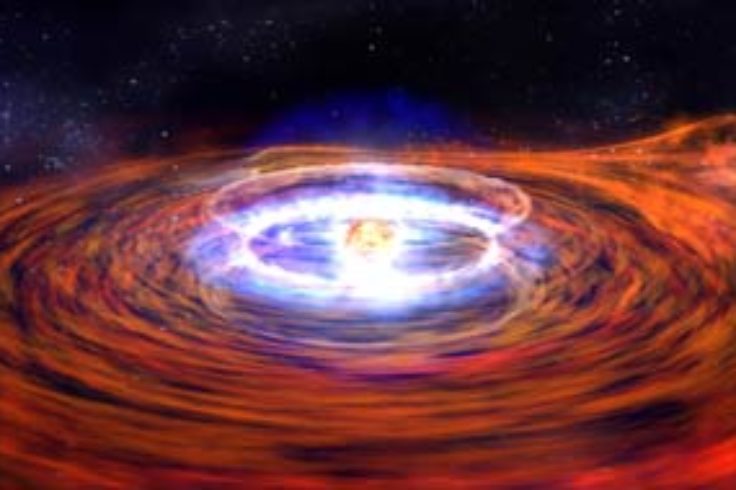 A team of astronomers announced on Monday compelling new evidence that black holes do exist in nature.