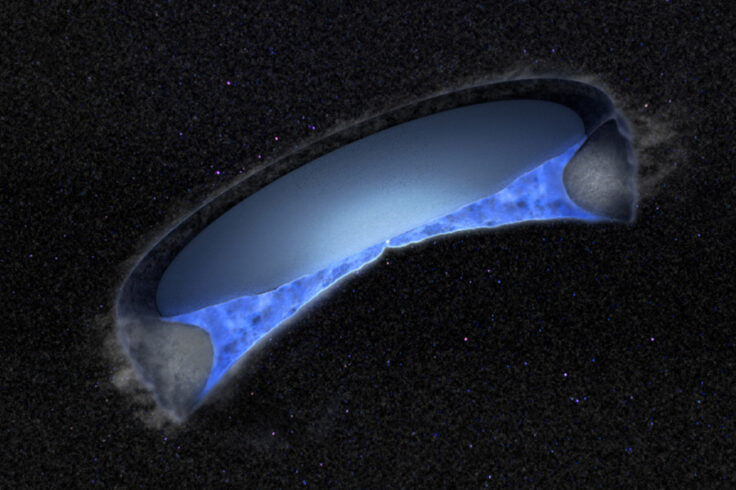 Astronomers studying the water vapor around a newborn star find that it's chemically similar to ice in solar system comets, a possible source of Earth's oceans.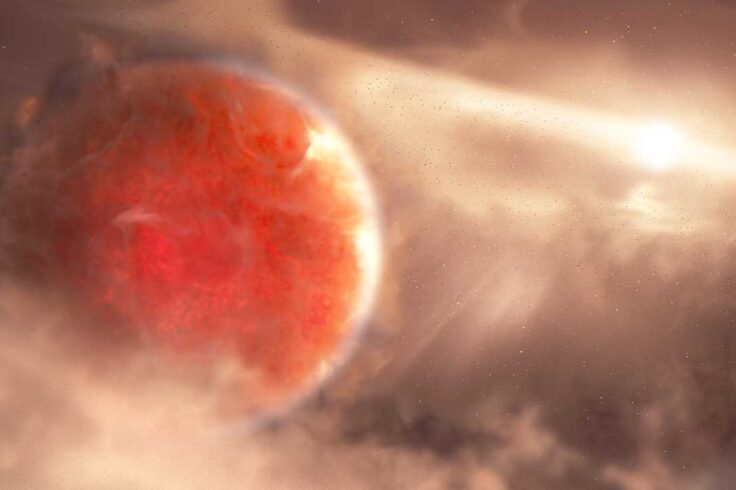 At the extremes: A hot Jupiter reveals extreme chemistry on a sizzling world, and a cold Jupiter sheds light on giant planet formation.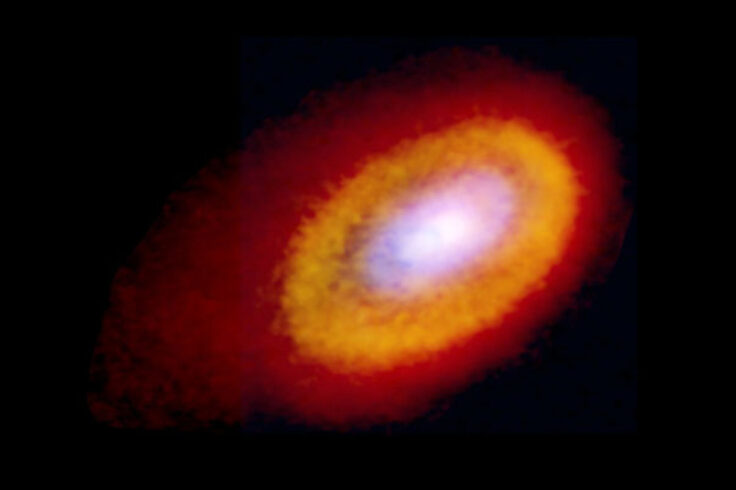 Astronomers investigate the spiral arms of a young star's disk and find evidence of a disk so massive that it could collapse to form planets.