NASA detected a faint "heartbeat" signal from Voyager 2, after an erroneous command caused the spacecraft to lose contact with Earth.
Update:
(August 4, 2023): Using its highest-power transmitter, NASA sent a signal to Voyager 2 that succeeded in reorienting its antenna and restablishing regular contact. Read more here.
---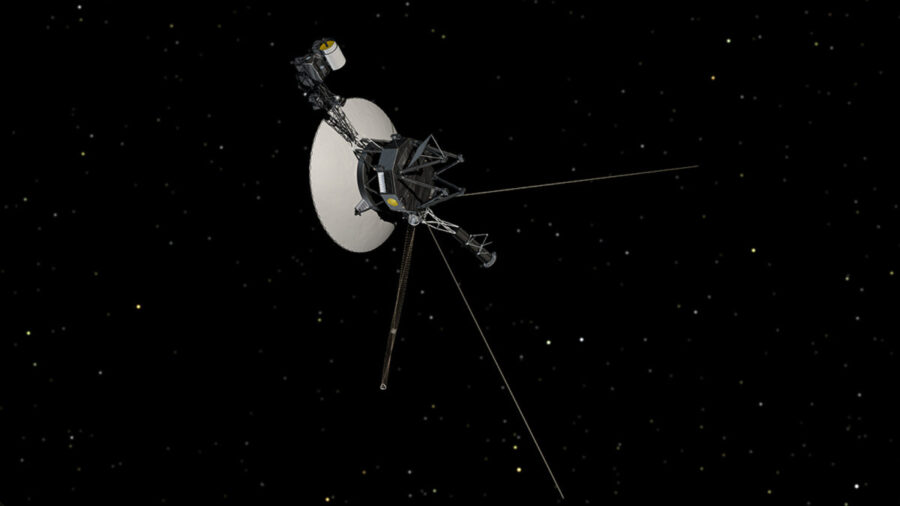 An erroneous command caused NASA to lose contact earlier this week with the Voyager 2 mission, which is headed out of the solar system. Now, NASA's Jet Propulsion Laboratory (JPL) has announced that it has detected a faint "heartbeat," a carrier signal that indicates the spacecraft is still operational.
NASA announced earlier this week that a glitch in commands sent to the spacecraft on July 21st inadvertently caused the spacecraft to point 2° off-axis from its sight line to Earth. While this might not seem like much, the spacecraft is 19.9 billion kilometers (12.4 billion miles) — or 18.5 light-hours — away, and the change was enough for ground controllers to lose contact. Controllers immediately began attempts at recovery.
This loss of contact is not without precedent: In 2020, NASA lost contact with Voyager 2 for seven months. Fortunately, the spacecraft's computer automatically re-orients itself several times a year. The next such reset is coming up on October 15th.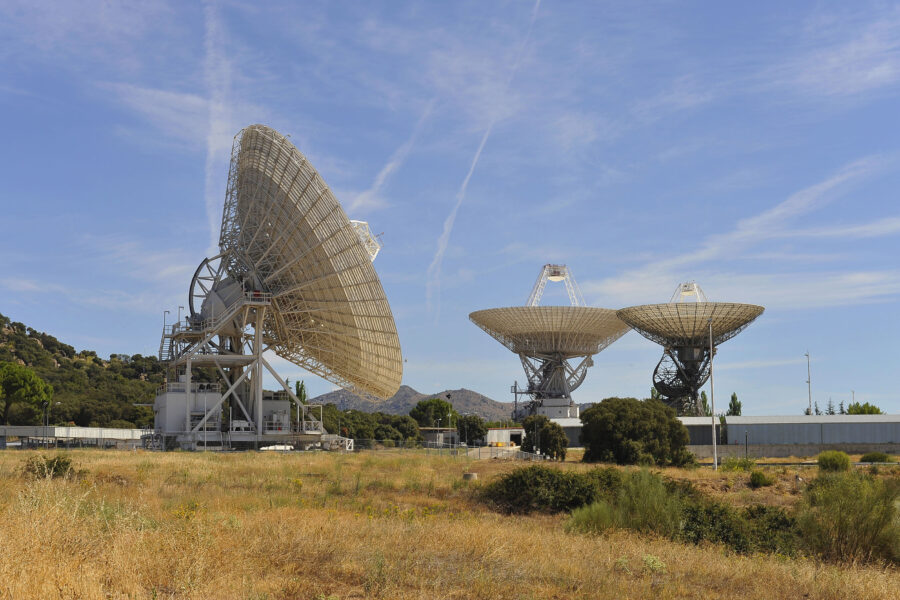 After two weeks of silence, NASA's Deep Space Network picked up a hopeful sign that recovery might come earlier. The detection of the carrier wave signal shows that Voyager 2 is in good health. Ground controllers will next dispatch another command, attempting to reorient the spacecraft in order to reestablish full contact.
"We enlisted the help of the DSN and Radio Science Groups to help see if we could hear a signal from Voyager 2," says Suzanne Dodd (NASA-JPL). "We know the spacecraft is alive and operating... this buoyed our spirits. We are now generating a new command to attempt to point the spacecraft antenna toward Earth." Dodds notes that although this has a low probability of success, October 15th is "a long time to wait, so (we) will try sending up commands several times prior to that date."
The Legacy of the Voyager 2 Mission
The twin Voyager 1 and 2 missions span generations and represent some of the oldest, active deep space missions. Launched in 1977, both missions took advantage of a rare alignment of the outer planets to perform a series of Grand Tour flybys. Voyager 2 is no stranger to software glitches, as it had to overcome a failed primary receiver shortly after launch.
Both spacecraft made successful flybys past Jupiter and Saturn. A close pass near Saturn's largest moon, Titan, ejected Voyager 1 from the plane of the solar system. Meanwhile, Voyager 2 went on to explore Uranus and Neptune, the only mission to date to see those ice giants up close.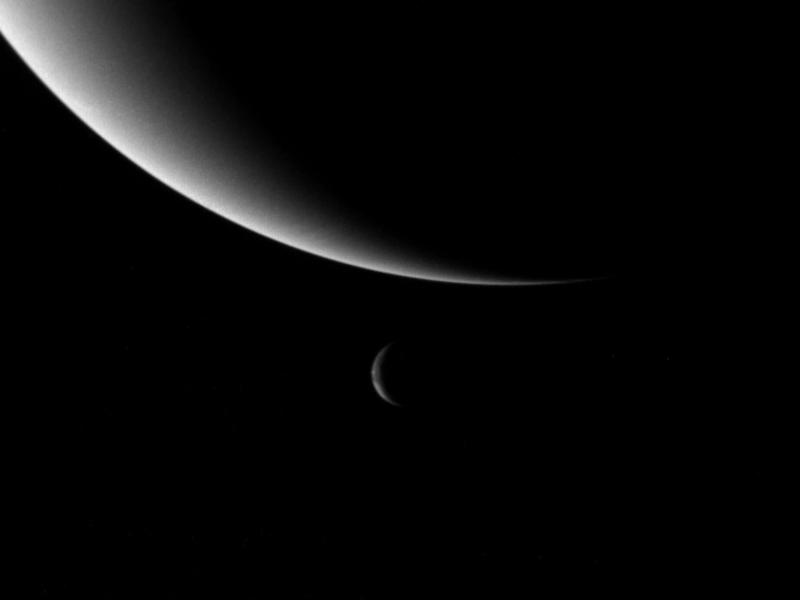 Now, both Voyager 1 and Voyager 2 are exploring the outer heliopause and heliosheath environments that bound the solar system. Both plutonium-fueled spacecraft are funded to operate over the next few years, although the waning power supply has forced engineers to switch off certain instruments. The missions will probably come to an end later this decade. Voyager 1 is outbound in the direction of the constellation Ophiuchus, while Voyager 2 is headed in the direction of the southern constellation of Pavo, the Peacock.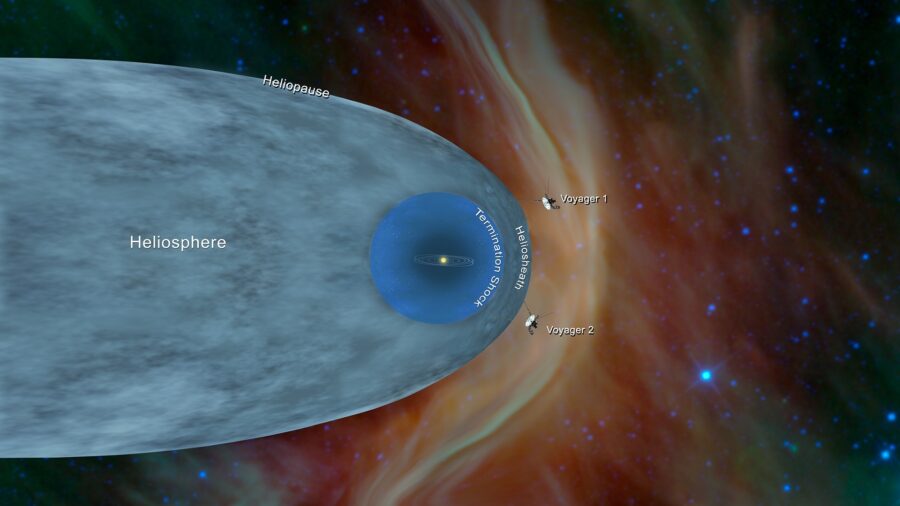 Also escaping the solar system are Pioneers 10 and 11 (now both silent) and the New Horizons mission, which visited Pluto and its moons in 2015 and the Kuiper Belt Object 486958 Arrokoth in early 2019. The Star 37E/48B upper stage boosters that sent these five missions on their way are outward bound, too.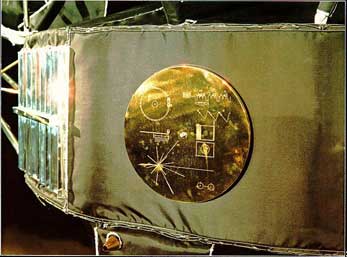 Voyager 2 isn't down for the count yet, as the plucky spacecraft continues to probe the depths of the interstellar medium.