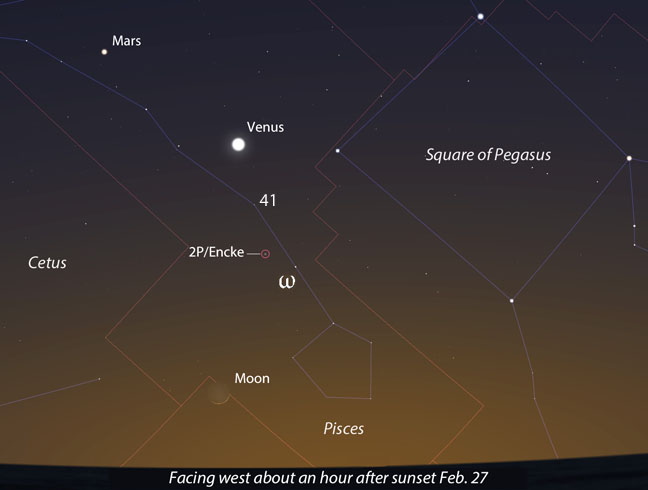 Dozens of free or inexpensive computer programs can aid your observing or simply allow you to explore the sky, with options available for Mac, PC, and Unix.
For those interested in exploration, take a look at the many planetarium programs on the market today. But that's only the beginning: there's astronomy software out there that can help you calculate information for lunar occultations, stack astrophotos, or solve the N-body problem.
Browse the list below to find software that suits your needs.
Directories of Astronomy Software
Planetarium, Sky Charting and Space Simulation
Lunar Observing
Other Observing Utilities
Optics and Equipment
Handheld computers
UNIX/Linux/X11
Physics and Astrophysics Software
Other Astronomy Software