0 results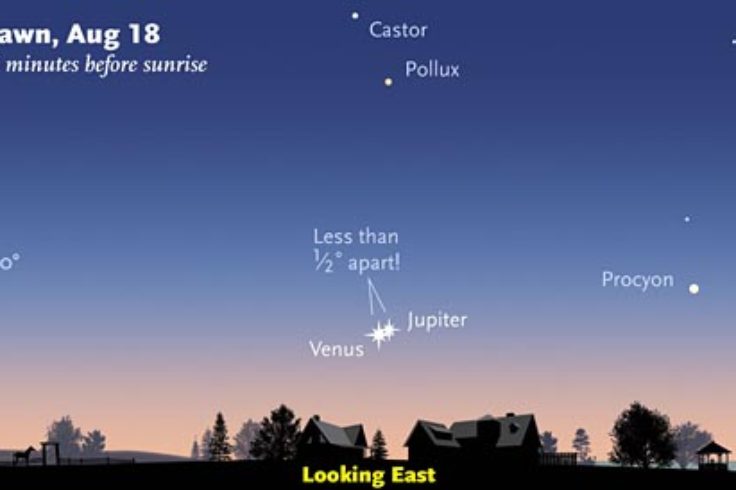 Here's your invitation to view a spectacular close conjunction of the sky's two brightest planets, Venus and Jupiter, before dawn on Monday morning.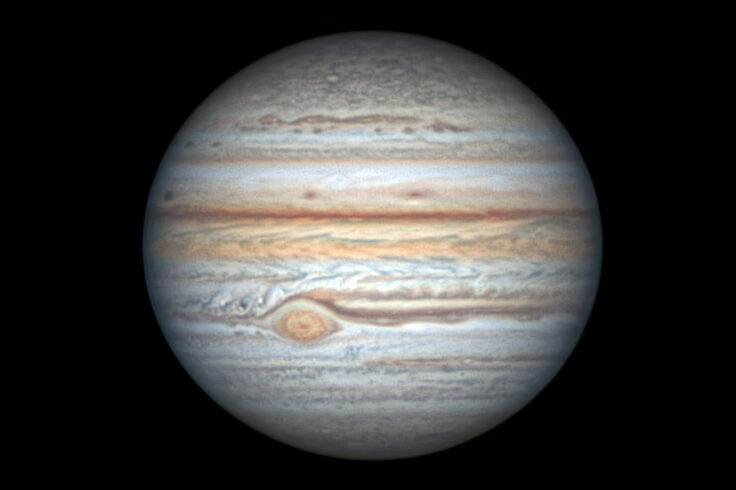 Jupiter, the King of Planets, is a captivating sight no matter how you look at it.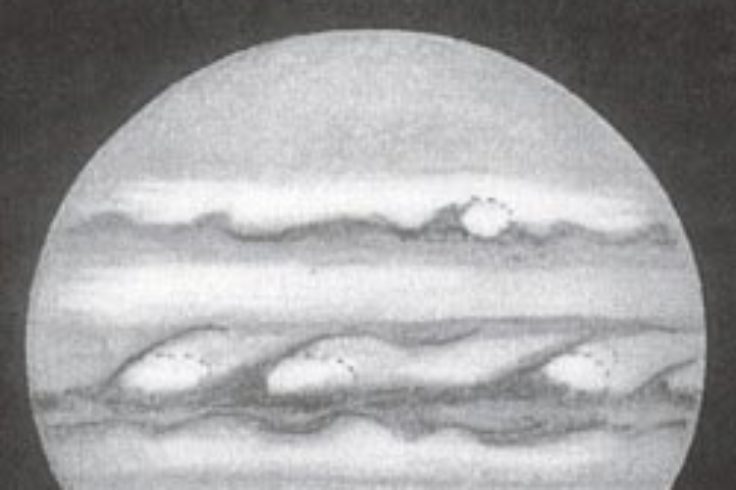 Viewing the solar system¹s largest planet can be more than fun — even with a modest telescope, you can make observations of lasting scientific value.