23 results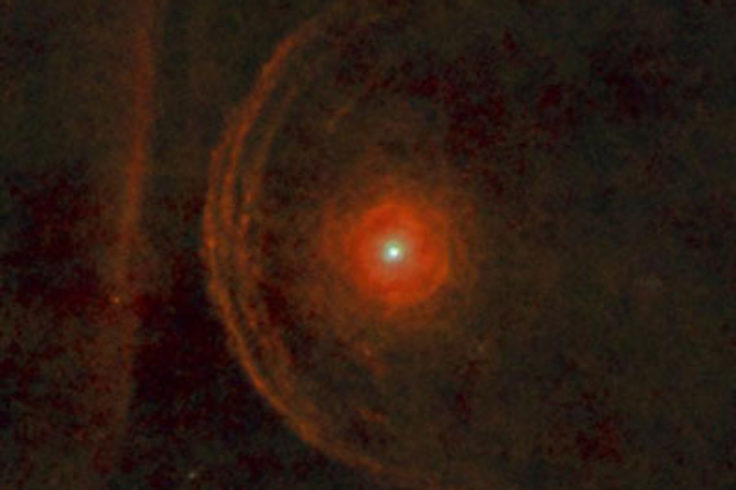 Betelgeuse, the brilliant red star at the right shoulder of Orion, is a supergiant whose girth extends out to the orbit of Jupiter.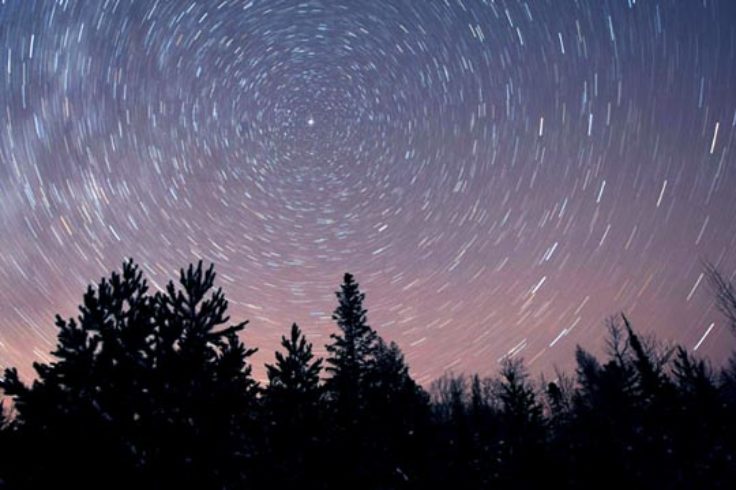 Meet the brightest stars near Earth. Next up: Polaris, the North Star, the star within a degree of the north celestial pole.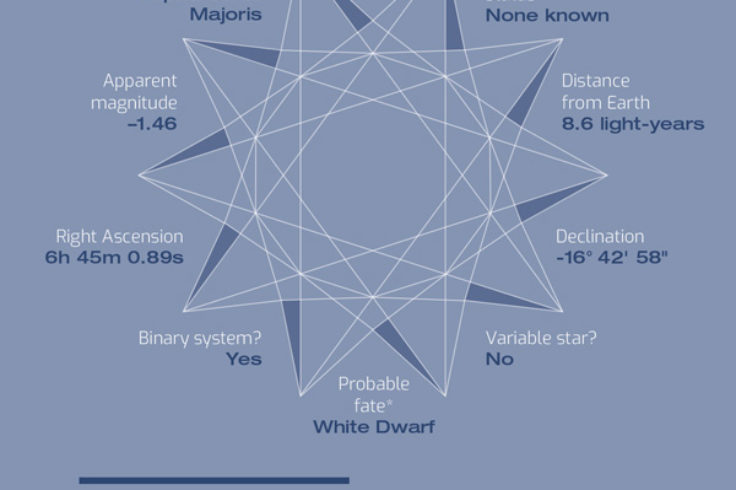 Meet the stars near Earth, starting with the brightest: Sirius, the "Dog Star."