443 results
Radio astronomers succeed where others have failed to pin down the distance to a great showpiece of the night sky.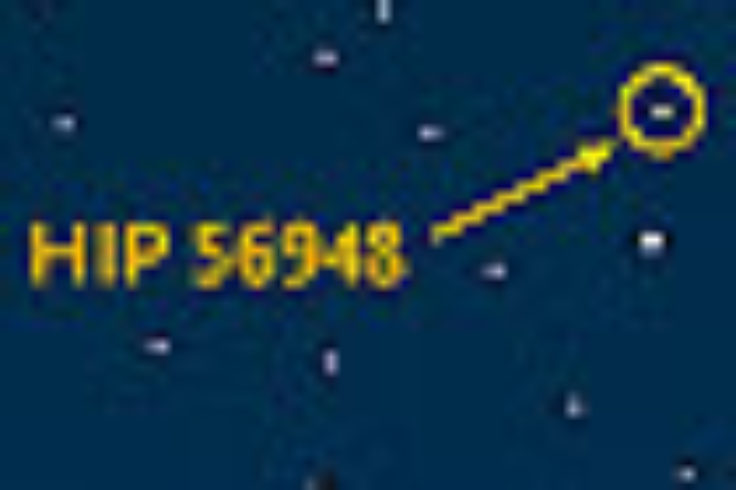 A faint but observable star in Draco is the closest match yet to the one at the center of our solar system.
A distant supernova erupted with signs that it marked the death of not one star, but two.