1,083 results
A spiral galaxy's arms trail behind when it rotates, right? Not always.
The cosmic chess piece, the Horsehead Nebula, is seen in all its glory through the eyes of the VLT.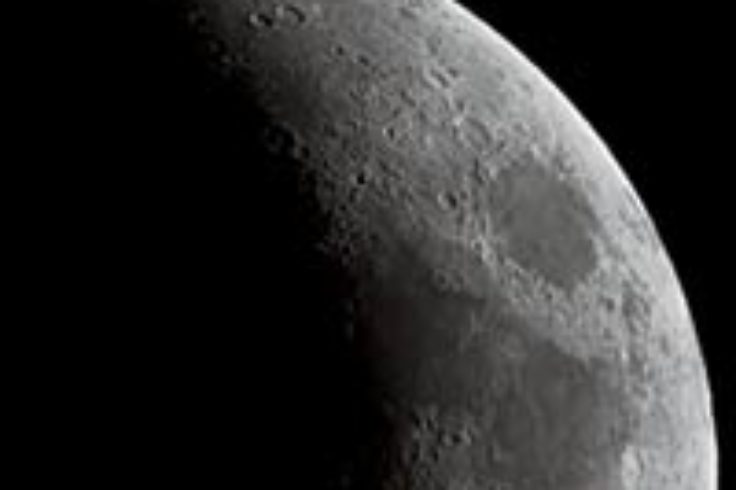 The lunar surface consists of more than just craters and mare. Here's a guide to some of the other lunar features.